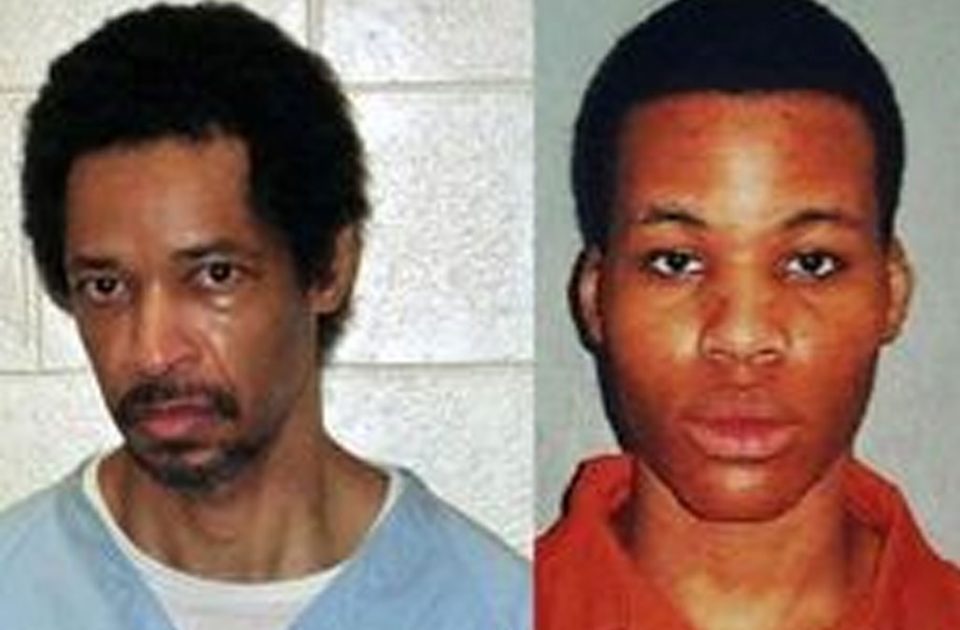 The name Lee Boyd Malvo is one that brings to mind the terror that struck Washington, D.C. and gripped the nation. In 2002, Malvo, at the time 17,  was the accomplice of John Allen Muhammad, who is better known as "The DC Sniper."
Together, the pair was responsible for the death of 10 people in a span of three weeks, with victims in Maryland, Virginia and Washington DC. Muhammad was executed for his crimes in 2009. Because he was a juvenile, Malvo was given life without parole and escaped the death penalty. Now, his lawyers are back, and this time they are appealing to the US Supreme Court over the sentencing of Malvo.
Malvo was given multiple life sentences from Maryland and Virginia. His lawyers contend that these sentences were unconstitutional and in violation of the law because of his age at the time. He was sentenced to six life sentences without the possibility of parole in Maryland.
In 2017 a judge in Maryland refused to review his case when it was appealed. At issue is a 2012 change in the law that eliminated mandatory life sentences for juveniles. In 2018, the US Court of Appeals for the 4th Circuit ruled that while Malvo's sentencing was legal at the time of imposition, US Supreme Court decisions changed sentencing requirements for juvenile offenders.
According to court records, the appeals court judges felt that Malvo should be resentenced to determine if he qualifies as "one of the rare juvenile offenders" who can be sentenced to life without parole because the "crimes reflect permanent incorrigibility."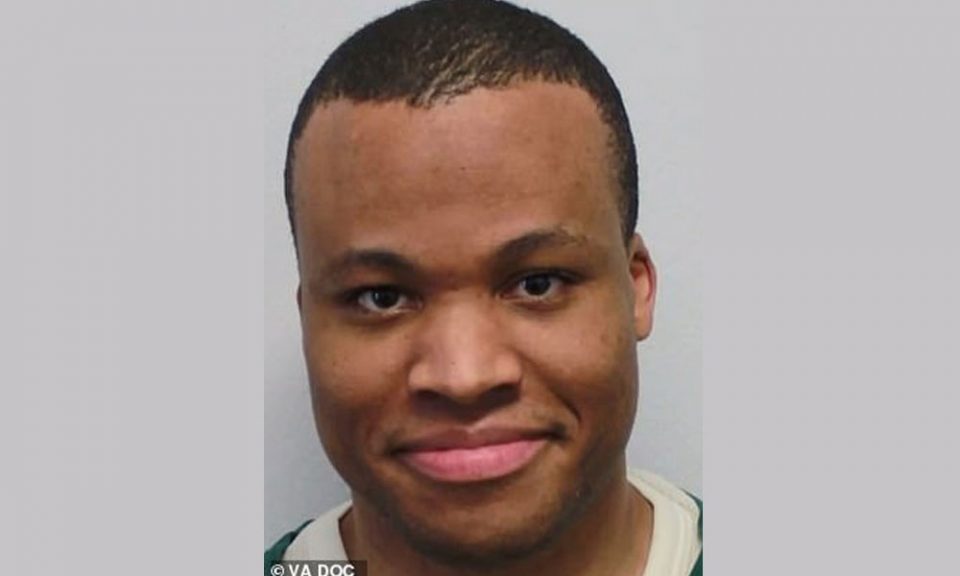 Law enforcement officials and prosecutors were never able to get an exact motive for the shootings committed by Muhammad and Malvo. However, it was determined that Muhammad held ultimate control over the young teen, even to the extent of sexual abuse.
Prior to the events in the DC Sniper case, the pair went on a burglary and shooting spree across multiple states where they killed or injured another seven victims. Malvo stated in an interview with the Washington Post in 2012 that, "I was a monster. If you look up the definition, that's what a monster is. I was a ghoul. I was a thief. I stole people's lives. I did someone else's bidding just because they said so. There is no rhyme or reason or sense."
On Monday, March 18, 2019, the US Supreme Court announced it will review Malvo's sentencing to determine if it was unconstitutional and should the law be applied retroactively in his case.