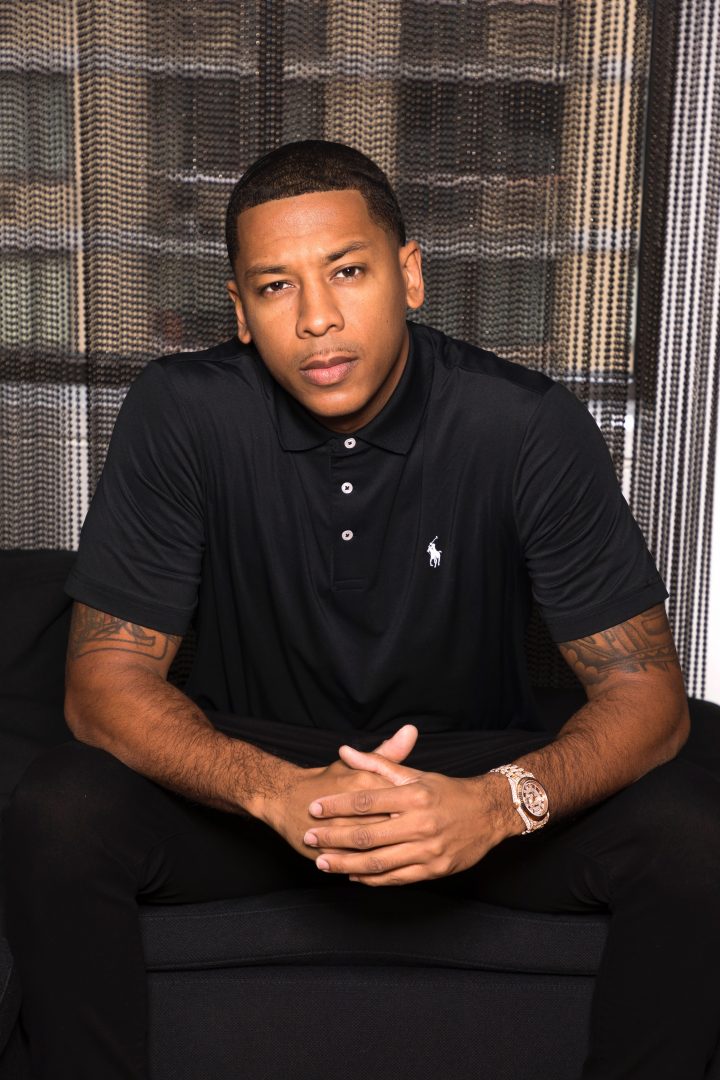 A major contributing factor to the careers of Kodak Black and Cardi B, music executive Brooklyn Johnny is responsible for signing key artists, resulting in hit records and a Grammy Award. A former A&R for Atlantic Records, Johnny has recently partnered with RCA records to create his own imprint, District 18 Entertainment, where he serves as CEO.
With more than 10 years in the music industry, Johnny shares some of the insights on his new venture and the music industry.
What can people expect from your partnership with RCA and District 18 Entertainment?
I'm working on signing some new exciting talent. I'm working on a lot of things outside of music that will also be integrated into the music [and] a lot of creative new ways to break an artist.
It's a good opportunity to be able to give artists an outlet. It allows them to be the best that they can be without feeling like they are an industry plant. You get artists that are really characters because that makes people interested in them. I feel like signing artists that are characters is important instead of signing based on analytics.
What do you look for when scouting new talent?
I think that work ethic is No. 1. I feel like a person who is super talented but has a terrible work ethic is going to find themselves very frustrated because it's still a business. If a person misses too many things and you're the last thing on their priority list, they're just wasting your time, wasting money, and you and the artist are going to end up falling out. It's going to be an all-around bad situation.
What would you say to someone who came to you wanting your advice on how to be a manager or A&R?
If it's music that you're doing, talent searching or trying to take on an artist, you need somebody who knows what good music sounds like. That will help you 100 percent of the way because at least you're working on something that's good.
I watch people try to do this, and it destroys their whole life. I've watched people put five years into a bad artist. It's devastating. You can lose everything trying to push this terrible artist, and you don't know it.
What are your thoughts on the current state of the music business?
The state of the music business right now is in an interesting state because hip-hop music is doing so well. We're getting young and younger millionaires. There was a time when I felt like hip-hop was making a lot of money. There was so much more structure, or it appeared to have so much structure than it does today.
Today it's like cowboys — everybody running around just getting a whole bunch of money. I think that it's an interesting time. I hope that these kids are investing their money and not just blowing it. Music is a wave, and there are ups and downs.