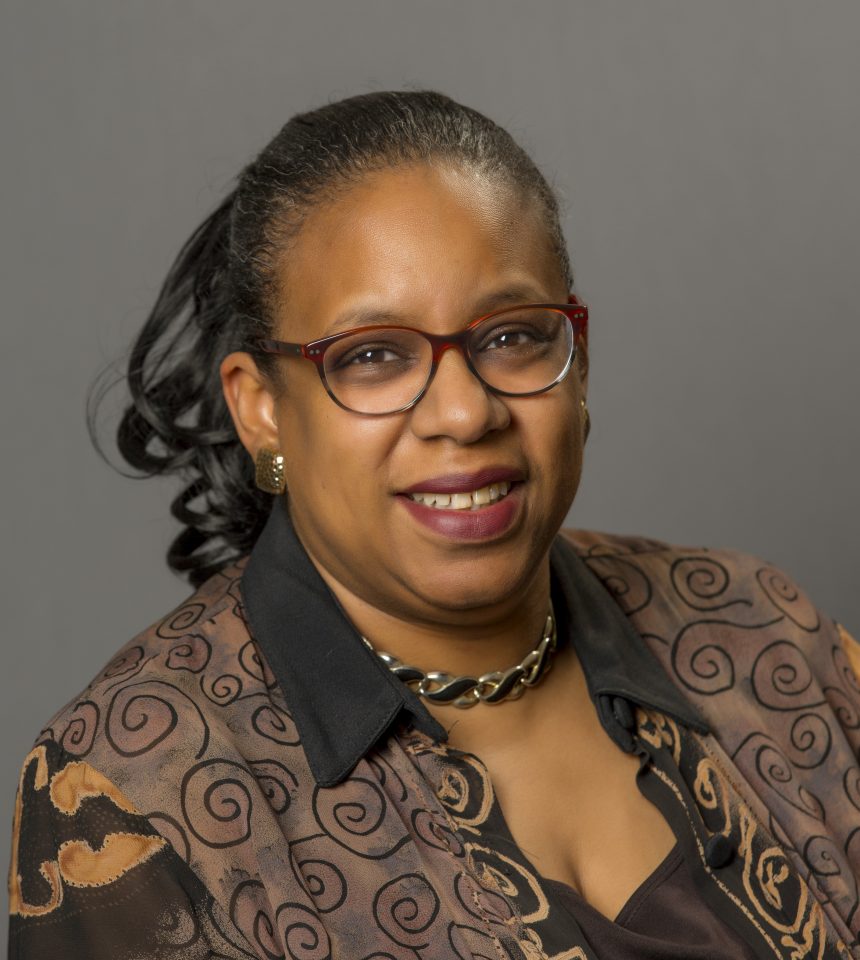 Andriel Dees is recognized as one of the most outstanding women of color in education. She has served as director of equity, diversity and inclusion at Capella University and chief diversity officer for the University of Wisconsin in River Falls. A graduate of Hampton University and William Mitchell College of Law, she currently is the system Civil Rights and Title IX compliance officer for Minnesota State College and Universities' 37 two- and four-year institutions. Her commitment to social justice and advancing excellence through diversity has shown her to be a transformational leader in higher education.
Rolling out recently sat down with Dees to discuss her thoughtful leadership style and the source of her strength as a woman of color.
What key skill sets or qualities make you unique as an African American female leader?
In order to be an effective leader, it is important to first know your own leadership style.  Mine is very collaborative and clear. I enjoy finding consensus when possible, but in some cases, there are decisions to be made where everyone will not be in accord. As an African American female, it is important to find your voice and not be dissuaded by others who have differing styles.
What thoughtful piece of advice would you give to your younger self? 
When I was younger, I really did not have the highest self-esteem. I thought that getting everything on the "checklist of life" was priority. I would definitely tell my younger self to enjoy the journey of life and do not be so quick to get to the next thing. You will miss the beauty of your journey.
Why is it important for women of color to work in leadership roles and decision-making capacities?
Women of color are making strides in so many ways within a variety of industries. We are statistically the most educated demographic in the United States. However, none of that matters if the investment of education leads to positions that are narrow [or] do not give us a seat at the decision table. Our voice matters because it is one that is very different from the norm. African American women tend to know our history and how it has molded our society. Without that lens or perspective at the decision table, the foundation from our ancestors is all for naught. We have a responsibility to ensure the perspective of being the "other" is front and center before decisions are made.
Why is it important for experienced Black women to reach back and help younger women of color?
My village is filled with women that I have looked up to, including those that haven't reached the "so-called" levels of success. These include family members that gave life lessons at the dinner table, teachers and professors that saw promise in me, my personal board of directors sister friends that I can call on to seek advice. With all of these experiences poured into me, I feel it in my soul to naturally pass on this wisdom to those future women leaders of tomorrow.