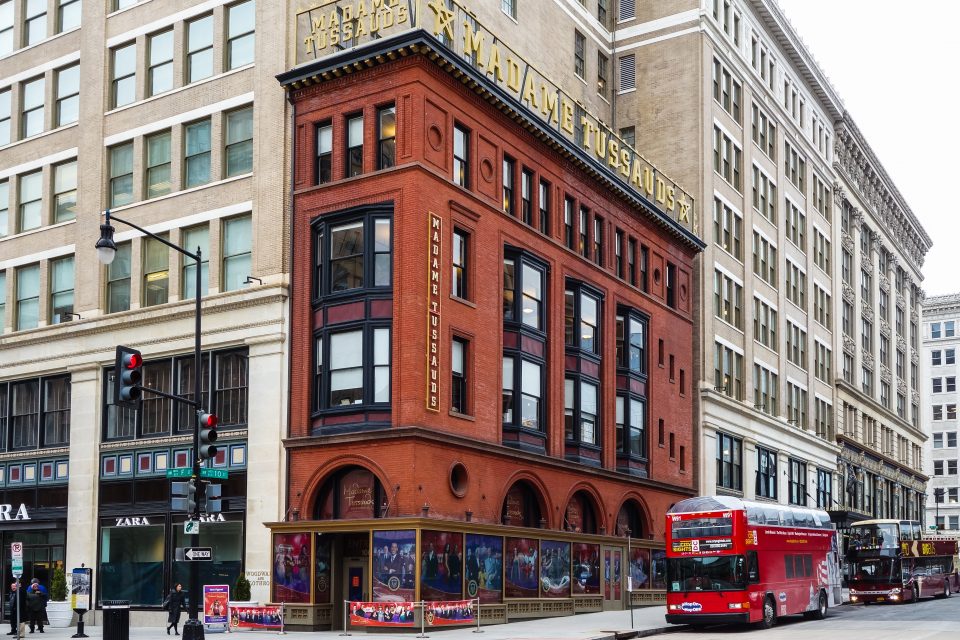 Washington, D.C., is the epitome of history. Visitors to the nations capitol know that when they arrive they will have many chances to experience history. The city is known for its expansive selection of museums and the nice thing is that you can go to them all for free. Should you be in the D.C. area this summer, here are five museums that you should definitely check out.
Madame Tussauds
Madame Tussauds is an international chain of wax museums, where its first museum located was established and opened in London. The Washington D.C. location opened in 2007 and is the 12th of their many locations. These museums are popular due to their themed rooms featuring famous people from politicians to actors to athletes. with one of D.C.'s most popular rooms being the President's Room. This tourist stop is the perfect place for photo ops and "Instagrammable" moments. To find out more information, visit their website www.madametussauds.com.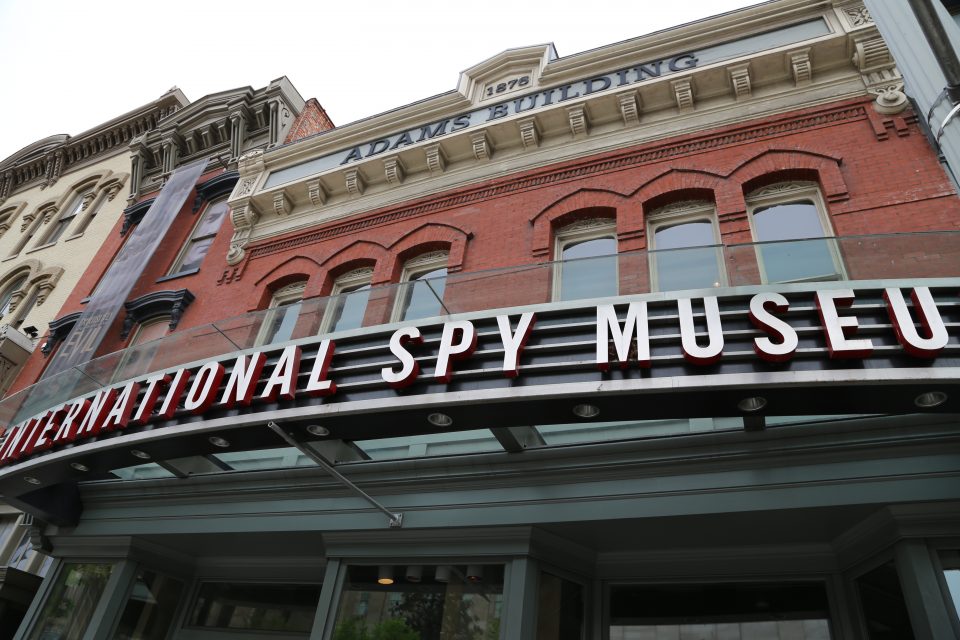 International Spy Museum 
The International Spy Museum is a one-of-a-kind museum dedicated to all things spy-related. This museum serves as an unbiased way for people to learn about espionage and its role in history. The artifacts in the Spy Museum showcase the work of influential spies and impactful espionage events. To get more information about the museum's exhibits and programs, visit www.spymuseum.org.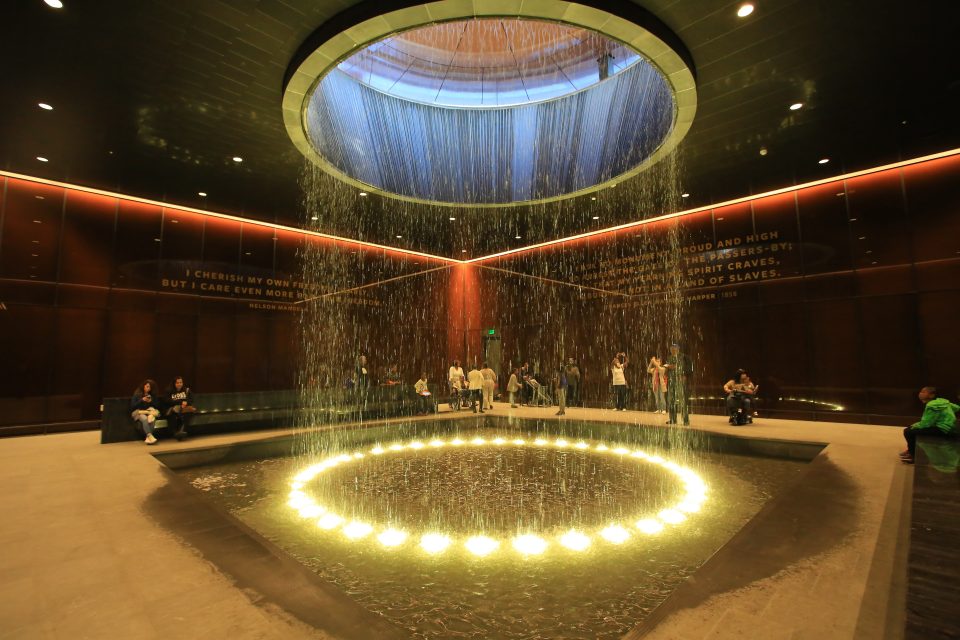 Smithsonian Museums 
There are many museums, galleries, gardens and a zoo under the Smithsonian name. Out of the 23 that they have, 20 of them are located in Washington D.C. To name a few, there is the African American Museum, the National Zoo, the Freer Gallery of Art and the National Portrait Gallery. Learn more about the Smithsonian's expansive list of museums at www.si.edu.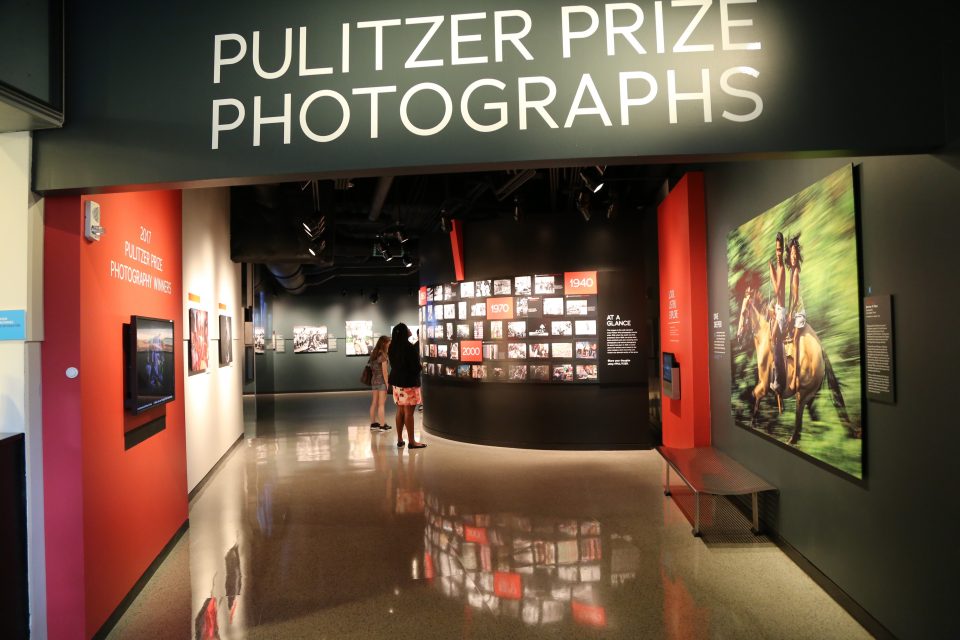 Newseum
The Newseum is a great place for those that are avid consumers of news. The main goal of the museum is to teach patrons about the importance of free press and the First Amendment. The Newseum has seven levels with 15 galleries and 15 theaters, with gripping exhibits like the 9/11 Gallery Sponsored by Comcast, which displays the broadcast antennae from the top of the World Trade Center and the Pulitzer Prize Photographs Gallery, which features photographs from every Pulitzer Prize-winning entry dating back to 1942. Find more information about the Newseum on their website, www.newseum.org.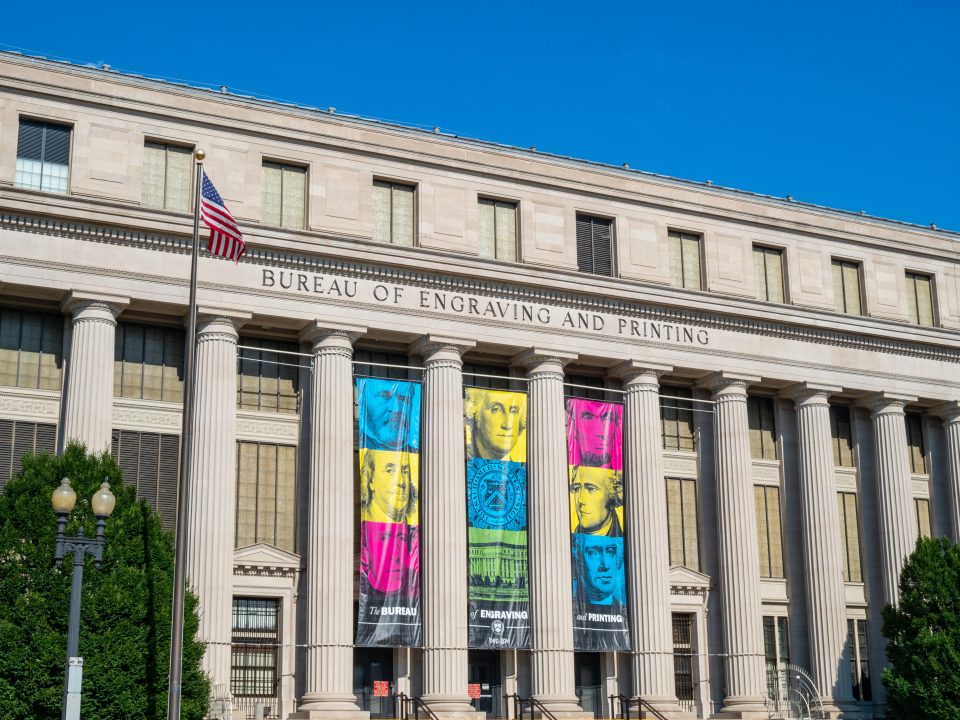 U.S. Bureau of Engraving and Printing
The Bureau of Engraving and Printing is responsible for developing and producing the United States currency notes. Its aim is to be the world standard for securities printing by providing the public with the best products through top-notch printing techniques. The BEP gives tours of its facility. To learn more about BEP and its amended tour rules during renovations, visit www.moneyfactory.gov.