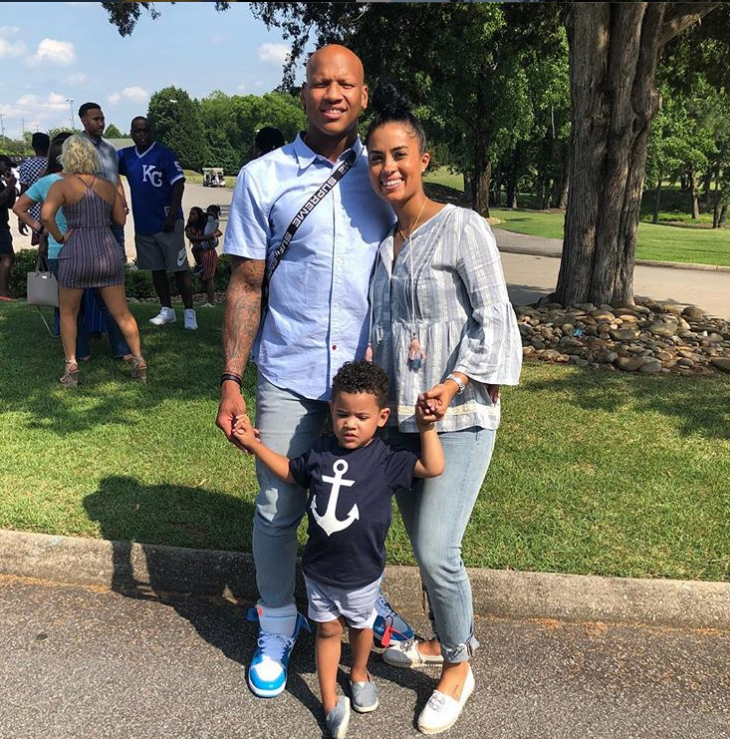 This writer was watching the game when former Pittsburgh Steelers superstar defender Ryan Shazier went in head-first for a tackle two years ago that changed the trajectory of his career and life. At the moment of that violent collision, Shazier's body immediately went limp from paralysis and he had to be carted off the field as tens of thousands of fans looked on in horror.
Miraculously, however, just two years later, Shazier was seen dancing at his wedding reception on Friday night with his wife Michelle.
A short video shows Shazier mixing it up on the dance floor with his wife to Montell Jordan's classic "This is How We Do It," an absolutely amazing sight when you consider he was once paralyzed from the waist down.
It has been a long journey back from that horrific scene in Heinz Field in Pittsburgh. In 2017, doctors gave the star defender only a 20 percent chance of ever walking again.
Shazier spent 18 months undergoing spinal surgery, re-learning how to walk and training relentlessly with the hopes of getting back into the NFL.
Shazier, 26, routinely updates fans on his progress via his social media accounts and has chronicled his journey back to the league. Pittsburgh has placed him on injured reserve for the coming season. This move by the Steelers enables them to keep him on their team while they continue to hold out hope that he will return.
Perhaps there's another miracle in store.
Check out Shazier dancing at his wedding below:
About a year and a half ago, Ryan Shazier was told he had a 20% chance of ever walking again. This was him today at his wedding.. Anything is possible! 🙏🏼🙏🏼

This man is such an inspiration to all! #Shalieve @RyanShazier pic.twitter.com/Z0eOqoj42t

— Steel Faithful (@Steel_Faithful) May 4, 2019