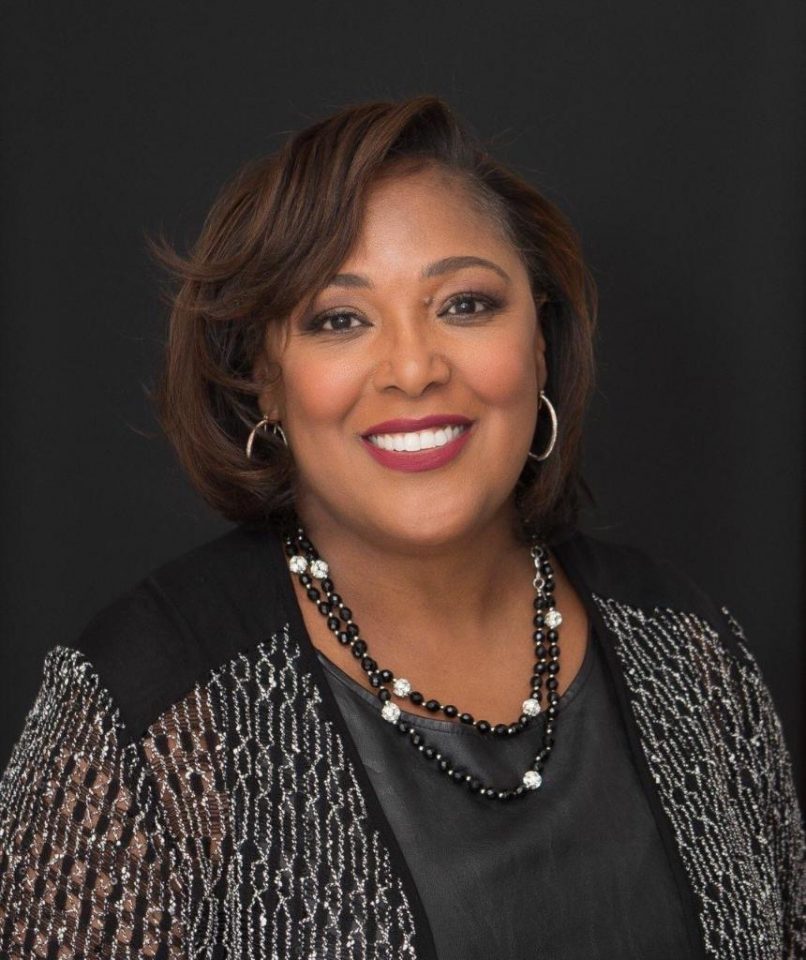 Summer is around the corner and it's time to start planning a cost-effective and fun getaway. Whether you are planning a trip for yourself or for your entire family, Sanya Weston, CEO of Your Premier Travel Agency, shares some of her best advice and tips on how to plan an amazing, money-saving vacation experience. 
What led you on the career path as a travel consultant?
I started as a teen helping my mother at her travel agency on the weekends. By the age of 24, I had my own list of clients. After my mother passed away in 2004, I took over her accounts and expanded into Your Premier Travel Agency.
What tips can you give to those who are planning summer vacations?
First, it's important to start planning early. There are many options to fit every budget whether you are planning to go on a riverboat cruise in Europe or a camping trip. Second, ask for discounts. The worst that people could say is no. Many people don't get to take advantage of discounts because they don't ask. Third, travel with a group to save [money]. Many airlines and cruise lines offer group discounts. Fourth, consider a rental property instead of a hotel or do a home swap with another homeowner. And lastly, avoid peak season travel when possible.
Any tips for those who love to travel but have severe food allergies?
This is when having a travel agent comes in handy. Our agents have relationships with vendors and are knowledgeable of what locations accommodate those with health concerns. When booking your trip, be sure to inform your travel agent, airlines, the hotel, and restaurant staff of your concerns.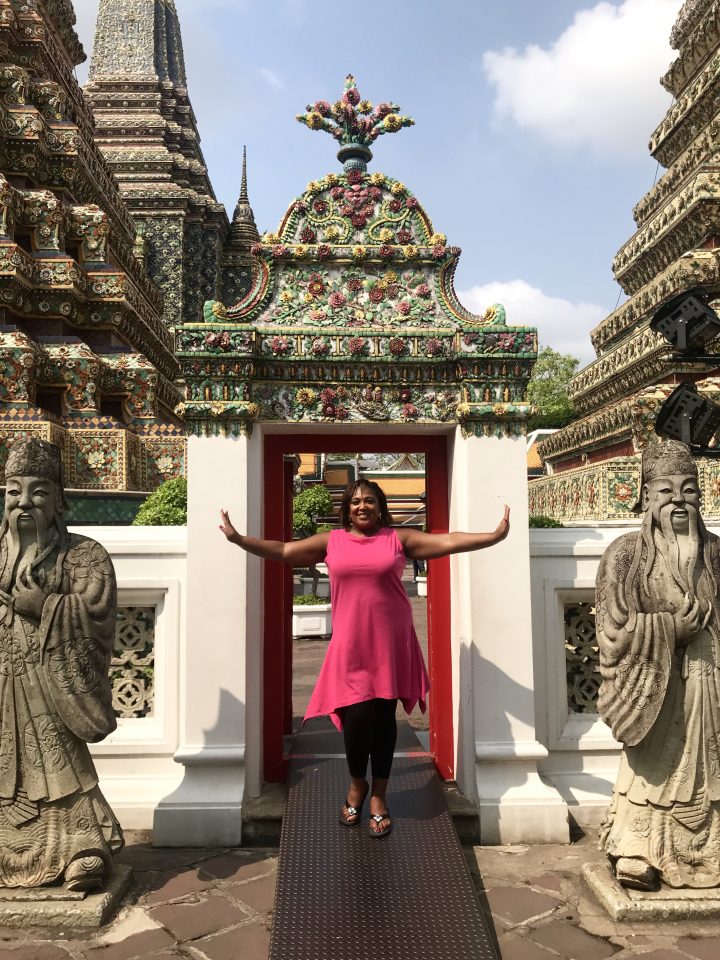 What is the best advice you received as a travel agent?
The best advice came from my mother [who] was known as the "Caribbean Queen." Her reputation was not built through major marketing campaigns but through relationships. The majority of her clientele was built through how [well] she connected with others. She built her business on connecting with people and helping them make their travel dreams come true. My best advice [to travel agents] would be to remember the personal aspects of travel. Listen to clients and help them to create experiences, not just vacations.
Your Premier Travel Service serves as the oldest African American-owned travel agency in Detroit. What does this accomplishment mean to you?
The legacy of Your Premier Travel is our strongest selling point. For over forty years, we have been working with our clientele to help them to explore the world. Nothing means more to me than continuing our tradition of excellence. I look forward to building our legacy by empowering other agents to build their own businesses through travel and exposing our clients to the larger world around them.
How can our readers find you?
www.YourPremierTravelService.com
Facebook: @YourPremierTravelService
Twitter/Instagram: @TravelOnTheGo.