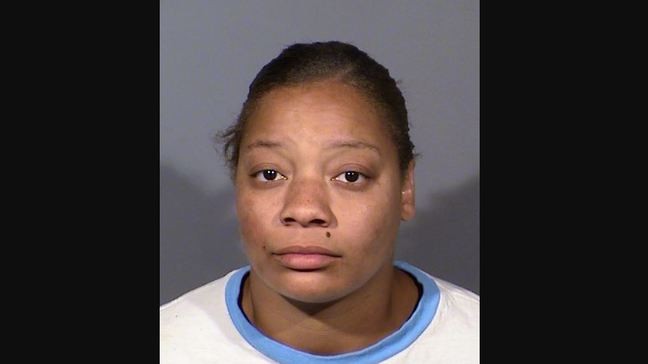 A woman in Las Vegas allegedly killed a man who asked her to be nice. According to WLTX, the incident was caught on video and released to the public on Tuesday, May 14, 2019.
On the video, Cadesha Bishop can be seen arguing and yelling at passengers on a public bus. During her tantrum, an elderly man, Serge Fournier, 74, attempted to get Bishop to calm down. Fournier told her to "be nice."
Bishop responded by pushing Fournier as he was stepping off the bus. Fournier hit the pavement face first. He refused hospital treatment. However, Fournier later died due to complications from his injuries.
Bishop has since been charged with murder.
View the video after the jump.