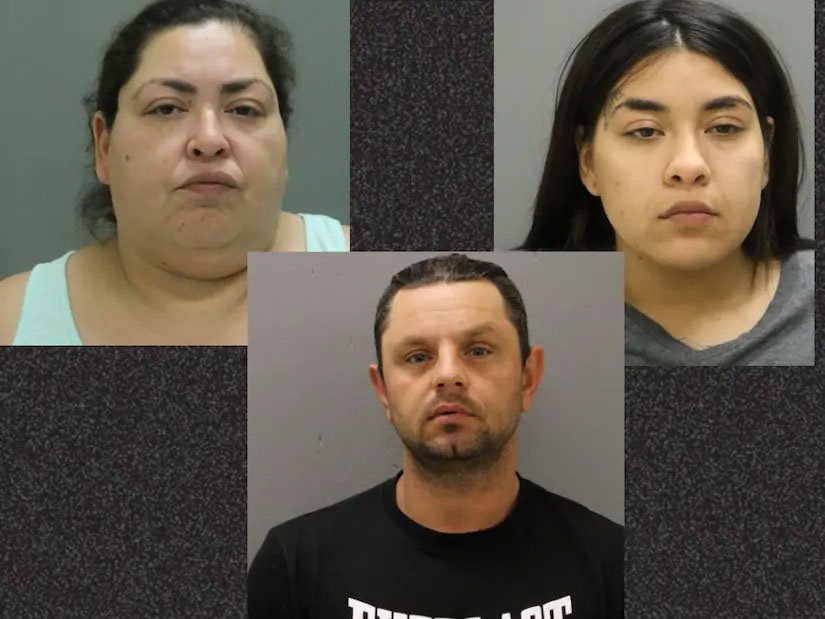 A Chicago teen is dead and three suspects, including a mother and daughter, are in police custody accused of her murder. The mutilated body of Marlen Ochoa-Uriostegui, 19, who was previously reported missing, was found in a trash can outside the home she was lured to.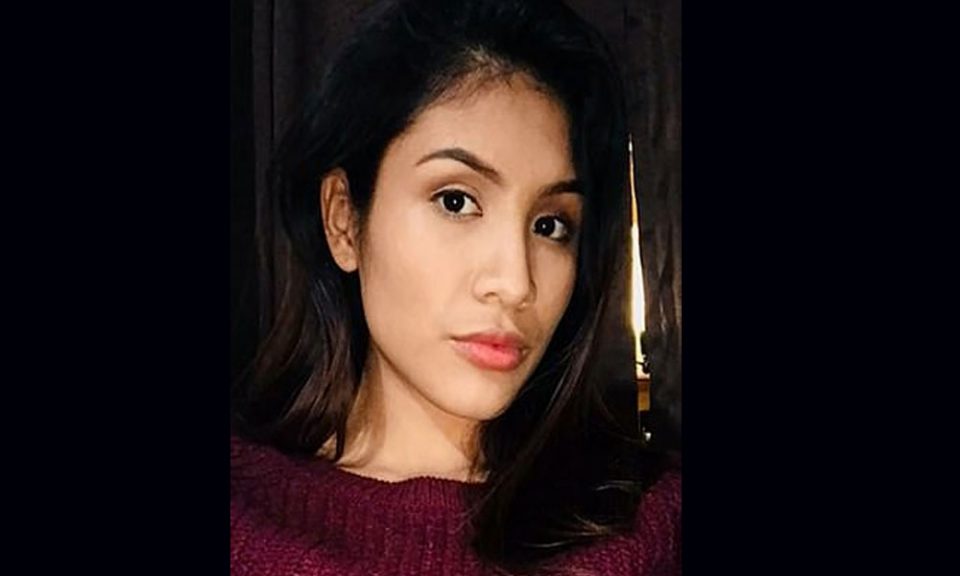 Ochoa-Uriostegui was a member of a Facebook group for mothers in need and responded to an offer of free baby clothes. Clarisa Figueroa, 46, and her daughter Desiree Figueroa, 24, are accused of plotting for months to lure any pregnant victim to their death and Ochoa-Uriostegui was the expectant mom they trapped. According to police, Ochoa-Uriostegui was strangled with an electronics cable and then her baby was cut from her womb.  Clarisa's boyfriend Piotr Bobak, 40, assisted the couple in getting rid of the teen's corpse. Ochoa-Uriostegui was reported missing on April 23, 2019, when she did not pick up her 3-year-old son from daycare.
According to Chicago Police,  Clarisa Figueroa called 911 on April 23 claiming she had just given birth and the baby wasn't breathing.  She also created a GoFundMe campaign that same day with a goal of $9,000. In that campaign, she stated that the baby was born prematurely and would probably not survive. Her reason for asking for donations was to cover medical expenses and the possible cost of a funeral. However, police received an anonymous tip and a DNA test was done on the infant and Figueroa which determined she was not the mother.
On Wednesday, May 15, police discovered Ochoa-Uriostegui's body and the three suspects were arrested. Clarisa Figueroa and Desiree Figueroa have been charged with the murder of Marlen Ochoa-Uriostegui and with the aggravated battery of Marlen's baby boy. Piotr Bobak was charged with concealing a murder and concealing a death. The infant boy is currently on life support and according to the Chicago-Tribune has suffered severe brain damage.