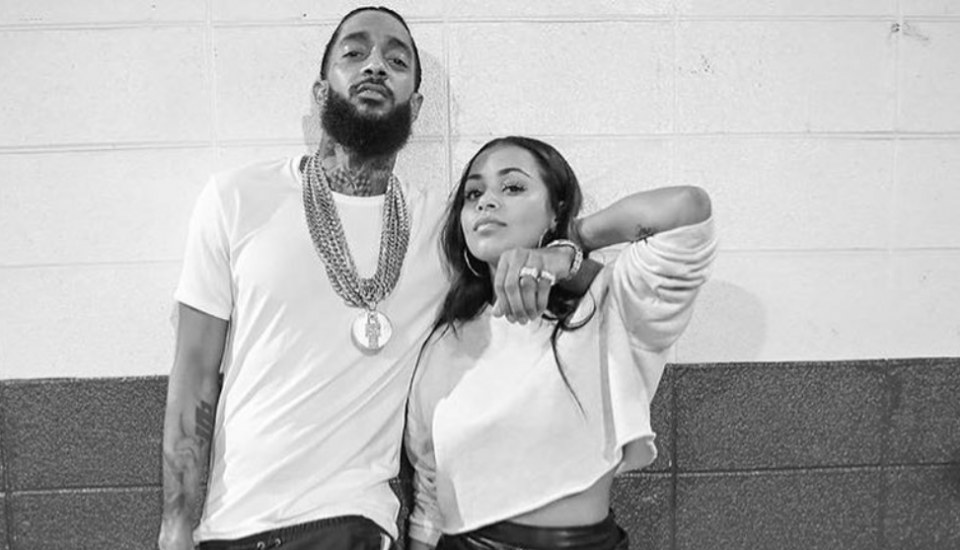 Reality star and college student Reginae Carter is getting antsy in her relationship with rapper YFN Lucci and is looking for things to "change." Carter pointed toward the intense love that Nipsey Hussle and Lauren London shared as an example of what she's looking for from Lucci.
During the latest episode of "T.I. & Tiny: Family & Friends Hustle," Carter talked to her mother, author and entrepreneur Toya Wright, 35, about the aftermath of Nipsey Hussle's murder.
Carter, 20, negatively compared her relationship with Lucci with that of the deep love that she said Lauren London and Nipsey Hussle demonstrated for each other.
Carter said she was awed by how Nipsey made London "feel safe," something that she craves and does not feel she has in her relationship with 28-year-old Lucci.
When Carter tried to share her feelings of insecurity with Lucci, the rapper criticized her in a Twitter post that seems to have exacerbated the strained relations between the young couple.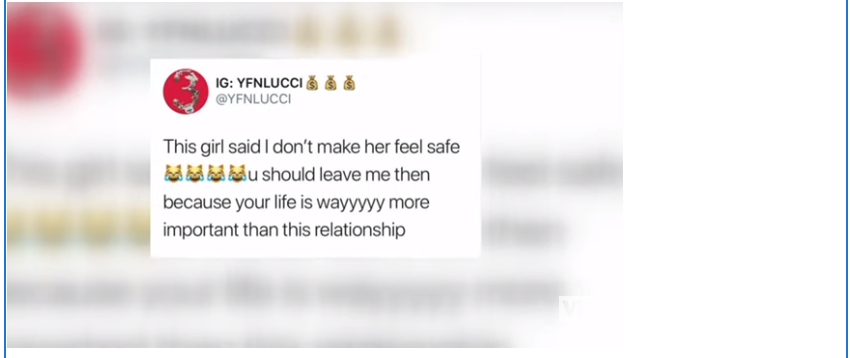 Carter said the tweet humiliated her and her mother Wright concurred, adding that YFN needs to eschew social media in favor of private conversations to work things out.
Check out the video snippet of the conversation below: