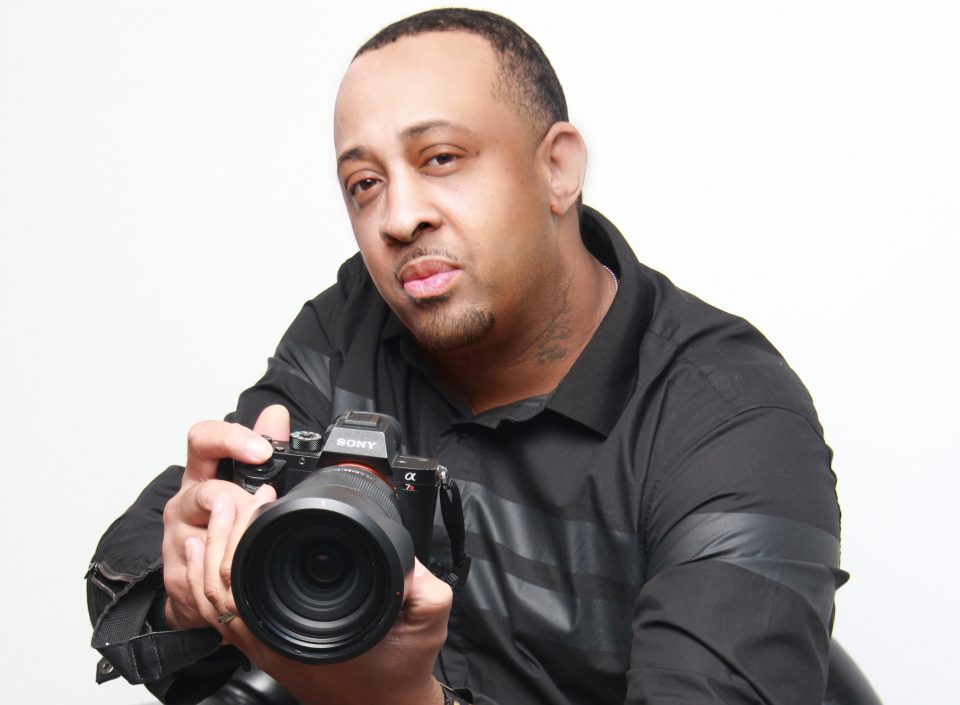 Hailing from Abbeville, South Carolina, Lennard Devlin is a seasoned player on Atlanta's photography scene. His focus on editorial and beauty and you can find him at @Ldevlinphotography on Instagram. He has had clients throughout the southern region like Bronner Bros., Design Essentials and Taliah Waajid. 
Keeping in step with the evolution of social media, Devlin continues to focus on creating the highest quality photography and video production over a wide range of digital platforms such as YouTube, Instagram, Facebook and beyond, capturing complex images with an artistic eye.
What inspired you to pursue photography?
I was once a musician and needed to pursue something similar that would challenge my creativity. It's very similar to writing a song. I call it visual communication.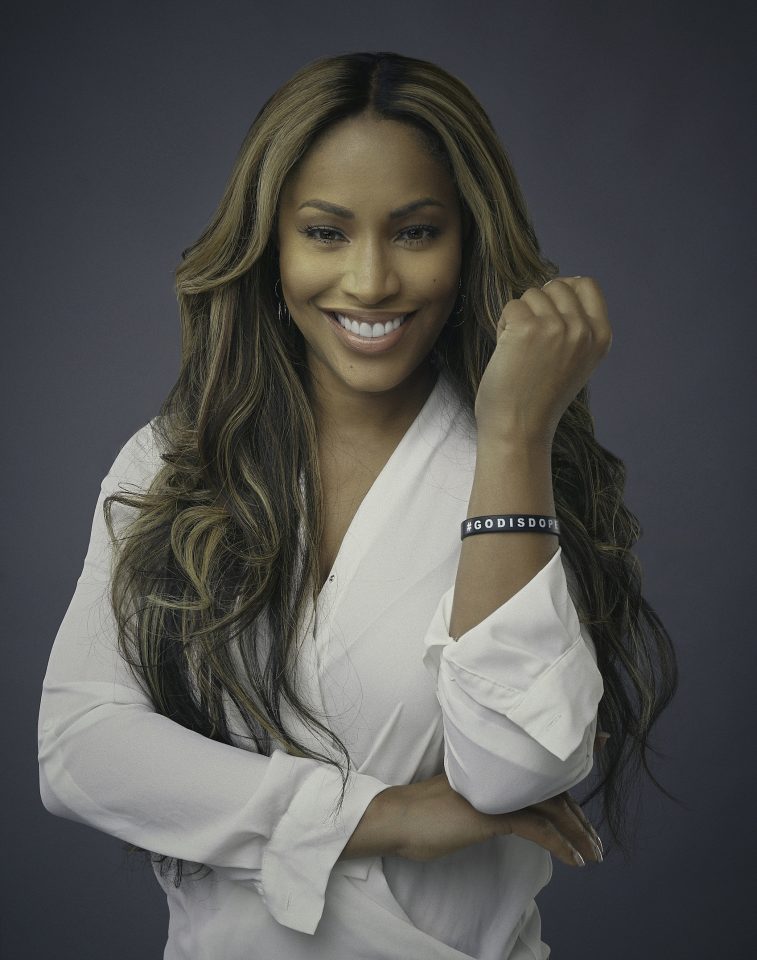 Is there a specific moment when you realized photography meant more to you than just taking pictures?
Yes, when working with Delta Airlines a couple of years back, I had a few people cry because they always worked, and haven't had a chance in a while to see how beautiful they are. I like being able to make people smile.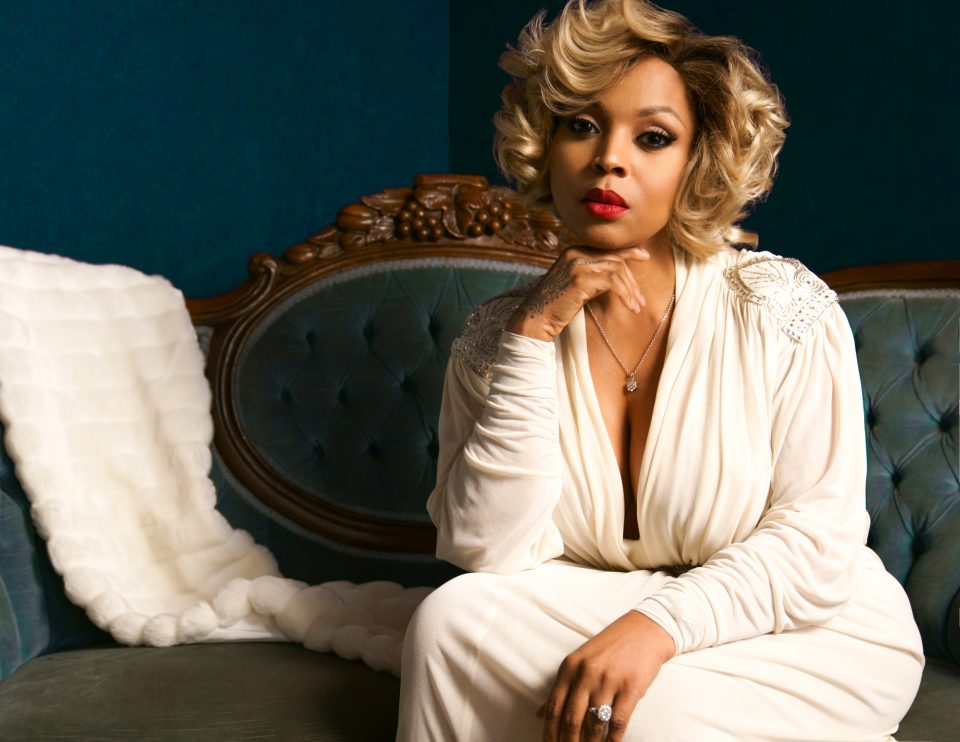 How do you plan on elevating your business in 2019?
I plan on elevating my business by growing my social media platforms and staying consistent with the quality of photos being produced.
How do you incorporate music in your photo shoots?
[Determining] the type of shoot depends on the playlist for mood. I'll ask the subject who's their favorite artist and then crank it up. After I sense the type of energy I need for the shoot I start snapping away.
Name your favorite role model for success.
My favorite role model for success is Daymond John because of his methods of how to obtain and keep success. Not only through his seminars does he take you on his journey, he's transparent about his failures to let you know you're gonna have growing pains and not to give up.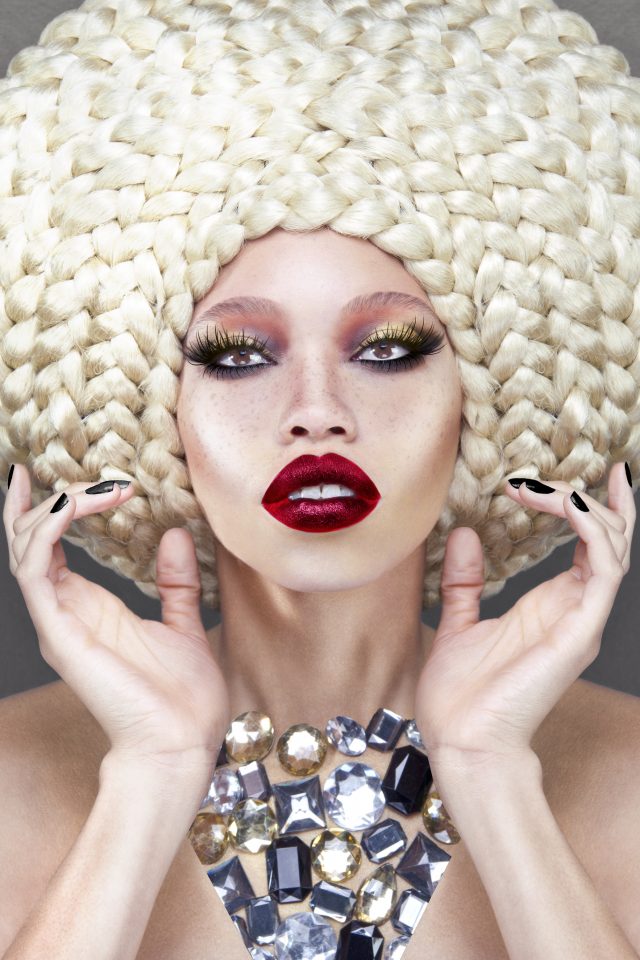 What is one passion project that you are hoping to pursue in the future? 
One passion project I'm hoping to pursue is shooting a series of high fashion editorials in various countries.
What advice would you have for aspiring photographers, specifically people of color?The only advice I would give an aspiring photographer is to shoot what you like or find interest in.