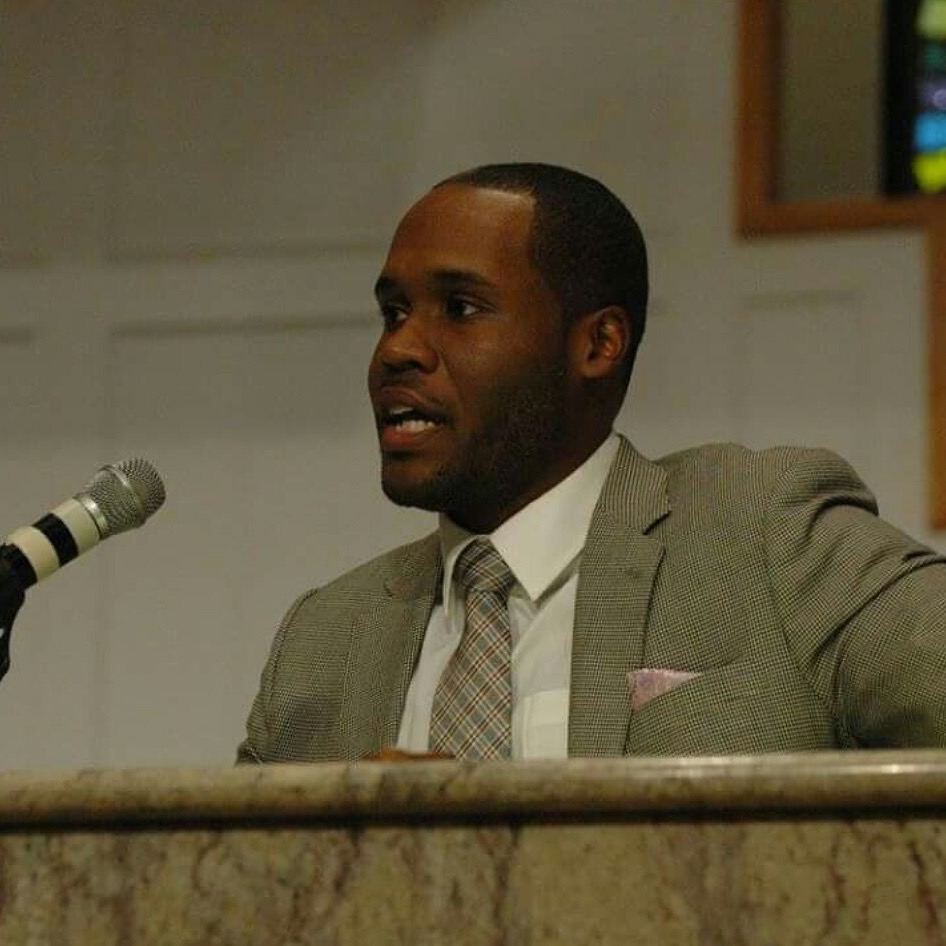 Gerald A. Griggs is an Atlanta attorney dedicated to equal justice for all. He is a tenacious trial attorney, a zealous advocate, and compassionate social justice activist. He received his bachelor's from Emory University in 2000 and his Juris Doctorate in 2004 from the University of Cincinnati College of Law. He is also committed to community service. Griggs is the first vice president of the Atlanta chapter of the NAACP and the co-founder of the Georgia Alliance for Social Justice. Griggs spoke with rolling out about the qualities that make a good lawyer.
What attracted you to the legal profession?
I was attracted to the practice of law because I wanted to help people in great need and some of the most important aspects of their lives.
What is your philosophy on the legal justice system?
My philosophy of the justice system is that skilled lawyers can balance the scales of justice for their client with the skills and knowledge that time and effort have taught them.
When did you first develop an interest in law and justice?
I have always been interested in justice, but I became interested in the law after watching the O.J. Simpson trial in high school and desiring to become like Johnny Cochran.
Describe your legal experiences. What have been some of your most significant moments?
I have been blessed to have handled some of the biggest cases in Georgia; from the Monica Bowie case, Jaheem Hererra, Anti-Bullying case, Atlanta Public Schools cheating case, R. Kelly, Jimmy Atchison, Houston's restaurant case, [to the] Cartersville 70 and numerous others. Regardless of the size of the case, I believe you must defend your client's interest like they are the most important case you are handling at that specific moment.
What qualities make for an effective lawyer?
I think that great zeal, tenacity, focus, and attention to detail are qualities that make for an effective lawyer.
How do you stay current in your field?
I stay current in the legal field by studying the great lawyers from the past and currently. I also stay up to date of the latest changes in technology and legal research. Most importantly, I make sure that I am well versed in the latest opinions from the highest courts in Georgia and the United States.
What advice would you offer a law student or a new lawyer beginning his or her career?
I would tell new lawyers or law students to develop a great relationship with the clerks, deputies and court administrators as they know the mechanics of the criminal justice systems. I would also advise that new lawyers find a mentor in the area of law [they are] interested [in] to learn the in and outs of the practice.