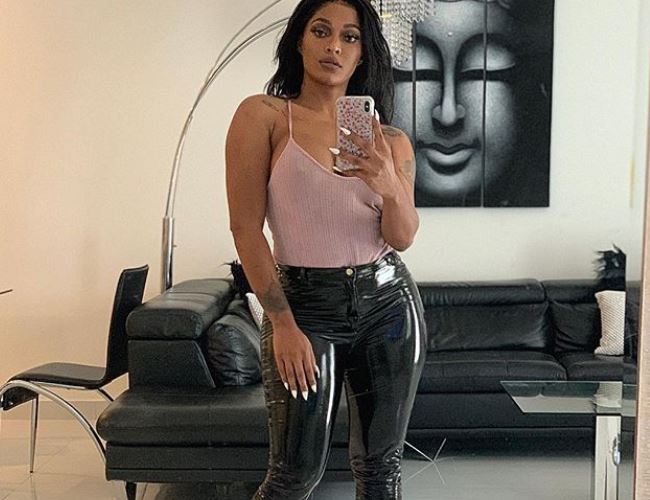 Amid the co-parenting tumult between Stevie J and Joseline Hernandez, a judge awarded temporary sole custody of their daughter to Stevie J.
Hernandez, who used to star with Stevie J., aka Steven Jordan, on the reality show "Love and Hip Hop Atlanta," ran afoul of the law when she reportedly violated a child custody agreement, according to TMZ.
When Stevie J. flew to Miami to pick up his daughter, three-year-old Bonnie Bella, on July 28, Joseline flew with the child to Los Angeles to film her another reality show, "Marriage Boot Camp."
A judge ordered the Los Angeles Sheriff's Department to arrest Hernandez if she failed to hand over the child to Stevie J. Therefore when the self-described "Puerto Rican Princess" returned to Miami, she handed over Bonnie to Stevie J's adult daughter.
https://www.instagram.com/p/B0JbbFOhGIK/?utm_source=ig_embed
Because of her disobedience, a judge awarded temporary full custody to Stevie J. until their next joint court appearance in the fall. During this time, the judge said Stevie J. will not have to pay the $1000-a-month child support payments