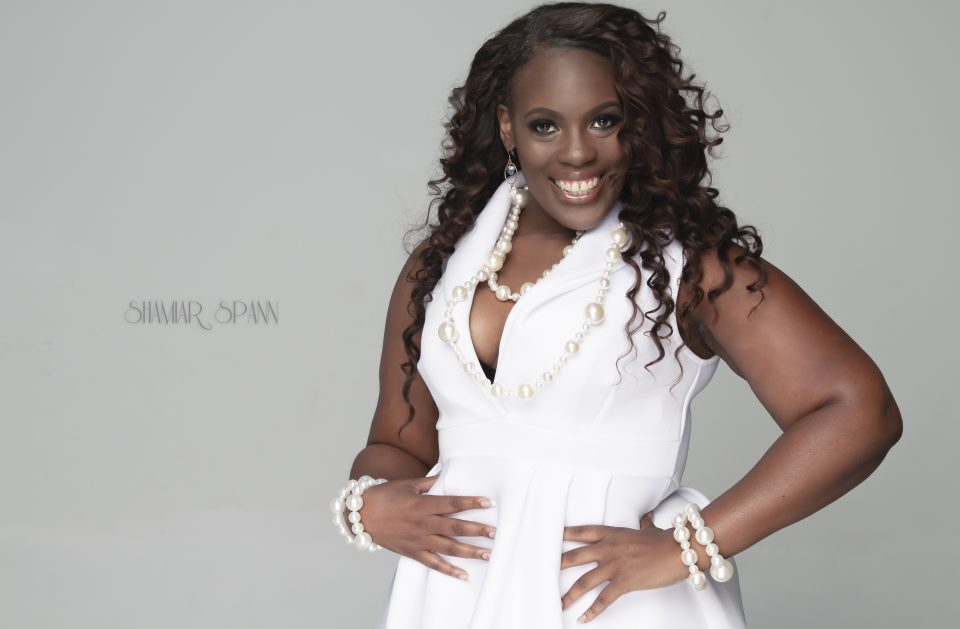 Shamiar Spann believes in defying the odds. Years ago, she decided she wanted to start her own television network, and instead of cheering her on, many of her friends and family looked at her dumbfounded. This summer, Spann launched Dance Talk Network, and she is excited about the opportunity it will afford creatives and members of the dance community.
What inspired you to create Dance Talk Network?
I created Dance Talk Network to give the art of dance a platform the same way that sports or cooking [have]. If there can be an ESPN or [The] Food Channel, why should there not be a channel for the art of dance, rather than just a show? Dance is so important for so many, especially those in marginalized communities, so a platform depicting dance could be a means of empowerment and inspiration that would not otherwise be possible.
What obstacles did you encounter when attempting to start a network?
I was confronted with many legalities and bureaucratic facets that I would never have thought of before. I had to surpass all of this red tape just to even establish DTN as an entity. Starting a network is the equivalent of starting a business, so there were also inhibitions I had to let go of mentally. Honestly, as I am a woman of color from Jackson, Mississippi, I didn't know anyone, and it was just me. All I had was myself, and I had to make that work. Failure truly isn't an option for some people. Before I got started, I was doing everything on my own, and that was tough, but it did not matter because I had a vision. I accepted everything I was faced with because I had been inspired.
Why did you insist on a network as opposed to a show?
Dance is greater than just one show. It is multifaceted, and it is very limitless in nature. I wanted the opportunity to have a platform where all aspects of dance could be expressed and shown to the world. People do not know how much heart and dedication dance truly takes. I thought a network would be the best way to depict all of these things.
What type of content are you looking to place on your network?
We are looking for content that showcases the transformative nature of dance and performance. We want to highlight individualism and relationships.
Why is it important for Black women to collaborate with one another to achieve success?
If there is one thing Black women know how to do, it is survive. This is something special because that allows us a certain amount of intelligence, intuition and strength that our counterparts do not have. Although we are outnumbered and the odds are against us, there is nothing we cannot do if we unite. That is one of the main reasons I love dance. To produce a favorable outcome or performance, you have to collaborate. You have to be in sync.