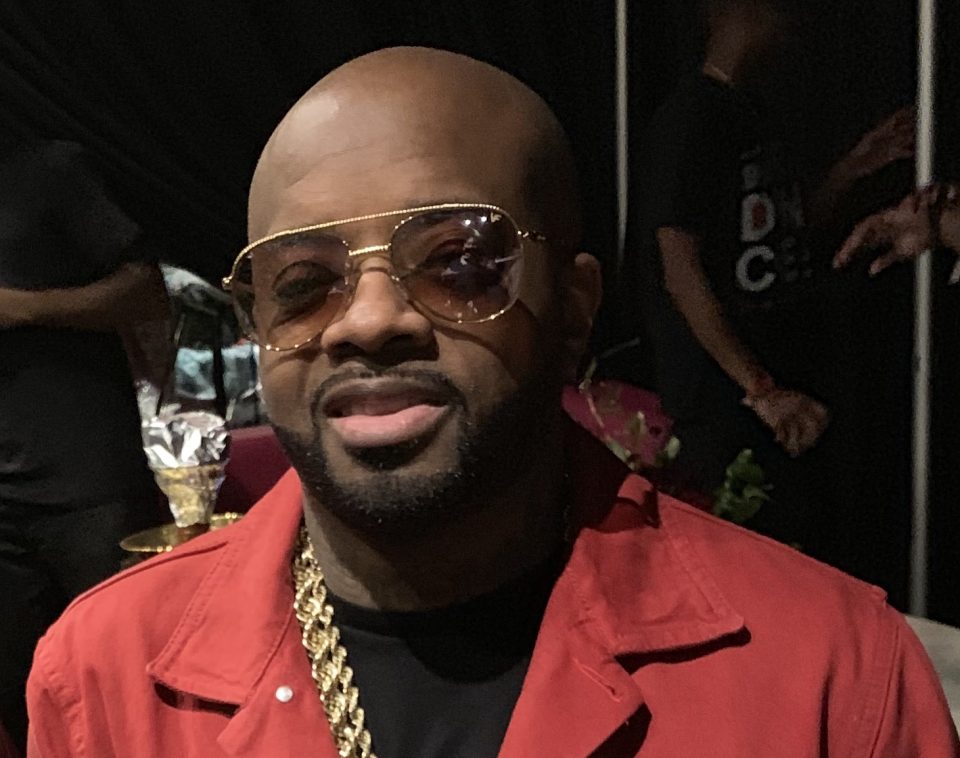 Several aspiring producers got an opportunity to compete in the 2019 Rémy Producers national finale. Held at Gold Room in Atlanta, the event featured a competition among the four regional winners which included, Scylla, Ovalord, Clyde Strokes, and Tane Runo.
Each producer competed for the chance to win a producer's deal with So-So Def Records led by Grammy-award winning producer Jermaine Dupri. Season 6 of Rémy Producers partnered with producers Dupri, Boi-1da, and TrakGirl. The producers served as judges for the competition which featured regional events in Chicago, Los Angeles, Miami, and New York.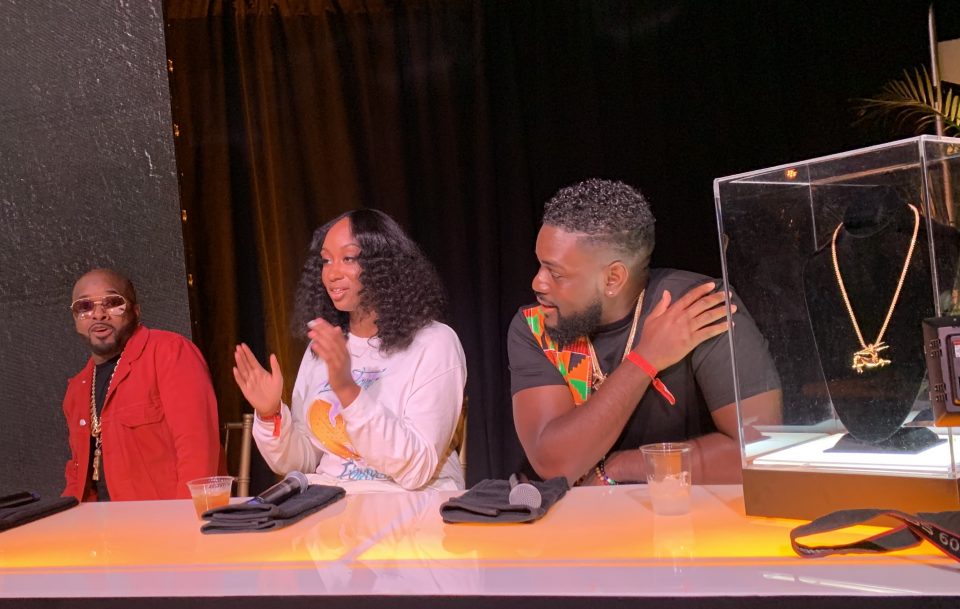 During the finale, hosted by DJ Envy, each producer got an opportunity to play their best music as they faced-off. Attendees got an opportunity to share their thoughts on the music before each judge provided a score.
Review more after the jump.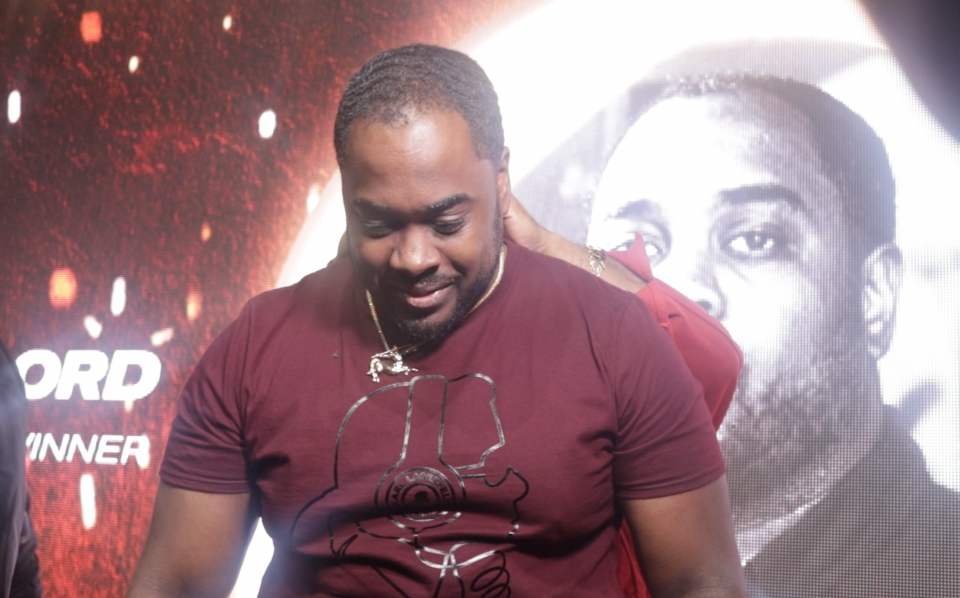 In the end, Ovalord proved to be the best. The native of Staten Island, New York used soul samples and hard-hitting snare drums for a beat that caused attendees and the judges to go into a frenzy. Ovalord would eventually walk away as the champion of season 6 of the Rémy Producers series.
"The process of actually picking the producer is very tedious," Dupri shared with this publication. "Rémy has a template for us to follow when picking the best producers. I had to go through 30 producers in every region…For new producers, it's important to create a sound, stay consistent with a sound.  Because sometimes, you have to find your own thing. I paid attention to the producers like Babyface and Teddy Riley. They all had their own sound."