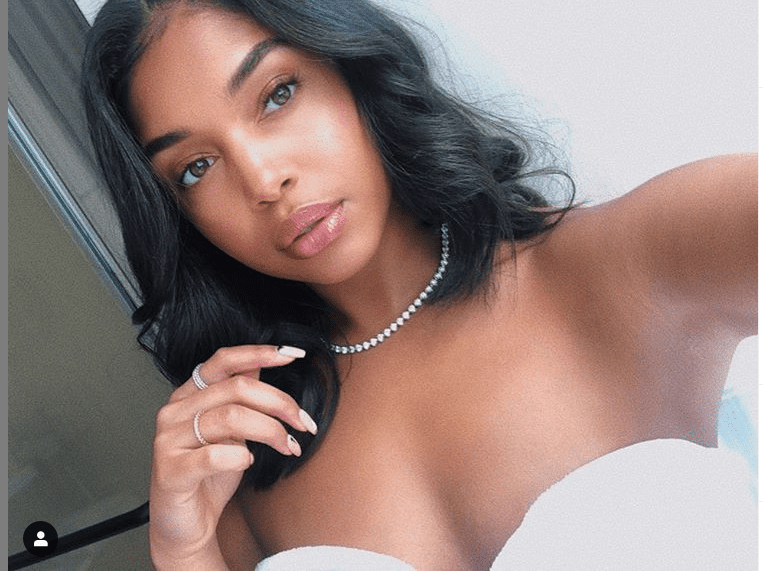 Rumors of Diddy and Lori Harvey's split were ignited this past weekend when the music mogul was spotted out with a mysterious woman around Beverly Hills.
The Shade Room reported that Diddy was out with an unknown Caucasian woman at Nobu Los Angeles while Steve Harvey's step-daughter was on the other side of the continent at Howard University's homecoming in Washington.
And, according to AceShowbiz.com, Harvey first unfollowed Diddy, allegedly prompting the contrite hip-hop boss to go on a liking spree of Harvey's Instagram posts.
Today, however, both have unfollowed each other, according to AceShowbiz and TheJasmineBrand, further sparking insinuations and innuendos that the odd couple — Diddy is 50, while Harvey is 22 – have parted ways.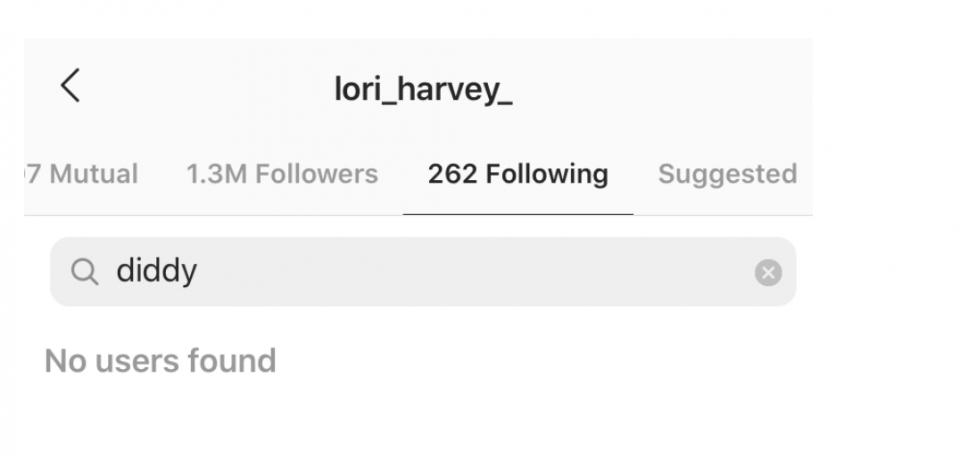 Meanwhile, the ebb and flow of this romance seems to be bleeding into the lives of other family members. HollywoodLife reports that over the weekend that Christian Combs, Diddy's son, attended the Tiffany & Co. men's launch where he was questioned about his father's unusual romance.
"They good," Combs retorted unenthusiastically. "They're just being … private time," Christian said. "That's up to them. So …," he trailed off.
So, what do you make of the reports that Diddy and Lori Harvey unfollowed each other? And, if true, does this signal the end of the relationship or a time out for the two?