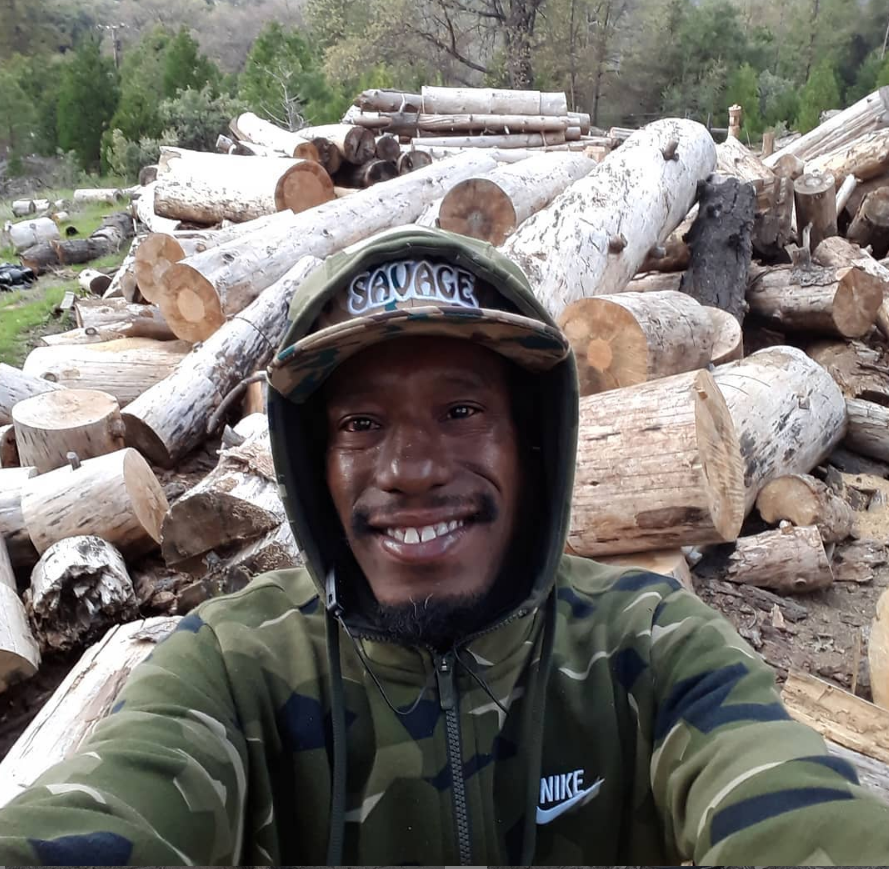 West Coast rapper and Snoop Dogg's close friend Bad Azz passed away while he was being held in jail. He was 43.
No explanation has been given as to the circumstances surrounding Bad Azz's death. Snoop Dogg, 48, whose real name is Calvin Cordozar Broadus Jr., confirmed the tragic news of former Tha Dogg Pound member when he posted this message to his 36 million Instagram followers:
According to Dillinger, another member of Tha Dogg Pound, Bad Azz — whose real name was Jamarr Antonio Stamps — died while he was behind held at Southwest Detention Center in Riverside, California, on a charge of domestic violence.
Dillinger also posted a message to his Instagram page.
Fellow West Coast OG Kokane, who collaborated with Bad Azz and Snoop Dogg on "Wrong Idea," also confirmed the news via Facebook on Monday night, Nov. 11. 2019.
"Gone too soon … rest well lil bro," he wrote. "U will be missed."
The Jail Information Management System website for the Riverside County Jail states that Bad Azz was arrested on Thursday, Nov. 7.
The jail records state that Bad Azz was charged with a felony indicated by the code "INFLIC CORP INJ SPSE/COH," meaning he allegedly willfully inflicted "corporal injury on a spouse or cohabitant," which is more commonly called domestic violence. "Corporal injury" means any physical injury, whether serious or minor, according to Complex magazine.