Khloé Kardashian calls Jordyn Woods 'liar' despite passing lie detector test
Khloé Kardashian threw a metaphorical sneak punch at former family friend Jordyn Woods despite the fact she passed her polygraph test regarding Kardashian's ex-boyfriend Tristan Thompson. 
Kardashian, 35, posted a few inspirational quotes on Instagram on Tuesday night, but also penned a zinger that many assume is pointed in Woods' direction.
Woods had just filmed video of the lie detector test she took during a return appearance on Jada Pinkett Smith's "Red Table Talk." After the polygraph tester asked Woods if she had sexual intercourse with Thompson, she answered "no," and the tester declared that she was truthful.
Soon thereafter, Kardashian took to her Instagram story and said: "Liars are always ready to take oaths."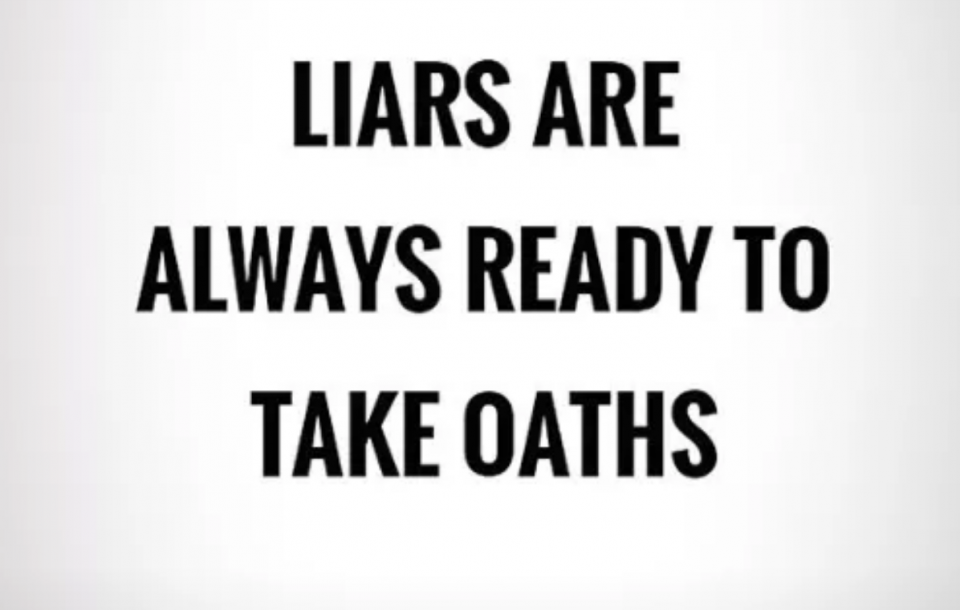 Fans, for the most part, believe the IG posts were unquestionably aimed at Woods' head, with many taking to Twitter to call out Kardashian. It is apparent that Kardashian failed to learn the lesson that Black Twitter tried to teach her earlier this year about coming for Woods instead of slamming her repeatedly unfaithful ex-boyfriend.
Khloe Kardashian is crying on Instagram about Jordyn being a "liar" while simultaneously saying her body and lips are real. Girl SHUT UP

— Whitley Gilbert (@jesusjugs2) December 11, 2019
Khloe Kardashian is so annoying. Like girl, you kept saying Jordyn was lying and then she passes a liar detective test and now you mad. LET IT GO.

— 𝕾𝖚𝖈𝖈𝖚𝖇𝖚𝖘 ♡ (@Xevsymeedrome) December 11, 2019
Khloe just found out that Jordyn was telling the truth the whole time and Khloe didn't want to believe her because she immediately blamed Jordyn instead of blaming Tristan 🤦🏾‍♂️ pic.twitter.com/7JBl1K2KjQ

— DeMarko (@freakymarko) December 10, 2019
Girl #Jordyn ain't thinking about you 🙄🙄🙄 #KhloeKardashian pic.twitter.com/ThLnYf2mQc

— SweetTea🍭 (@Tea_Sugar411) December 5, 2019
So jordyn woods passed that lie detector test loool no wonder khloe was going on about 'forgiveness' the other day

— SOSUKE (@tiffanytakamxri) December 10, 2019
Khloe is so irritating,if she wants to get back with Tristan she should already and leave Jordyn alone,and Jordyn needs to stop talking about if or not she had an affair with him. https://t.co/J1f1LbFUWJ

— Amaka (@ama_kaaa) December 11, 2019
Well. . . I

'm glad Jada's momma spoke up. #jadapinkettsmith #Gam #redtabletalk #JordynWoods pic.twitter.com/KFSzQtnqSM

— LIZZO THONGS (@TKareem6) December 10, 2019