The 2020 Mercedes AMG 63 S Sedan is raising the standard of luxury-sport and leaving its competitors in the dust, literally.
Mercedes has epitomized the luxury car-market for decades and this year is no different.
Amidst the booming SUV demand, Mercedes has caught the attention of driving enthusiasts with the all-new 2020 AMG 63 S Sedan.
This car has the ability to go extremely fast and look good while doing it.
Ultimate tech luxury:
Sedans have their fair share of criticism now that the market demands crossover vehicles, but Mercedes has not compromised on its commitment to luxury cars.  The AMG 63 S Sedan capitalizes on luxury by including illuminated door-sills and 64-color LED ambient lighting to suit the mood of your choice.
If you're looking for dinner options, you can browse the navigation on your 10.3 inch infotainment-touchscreen.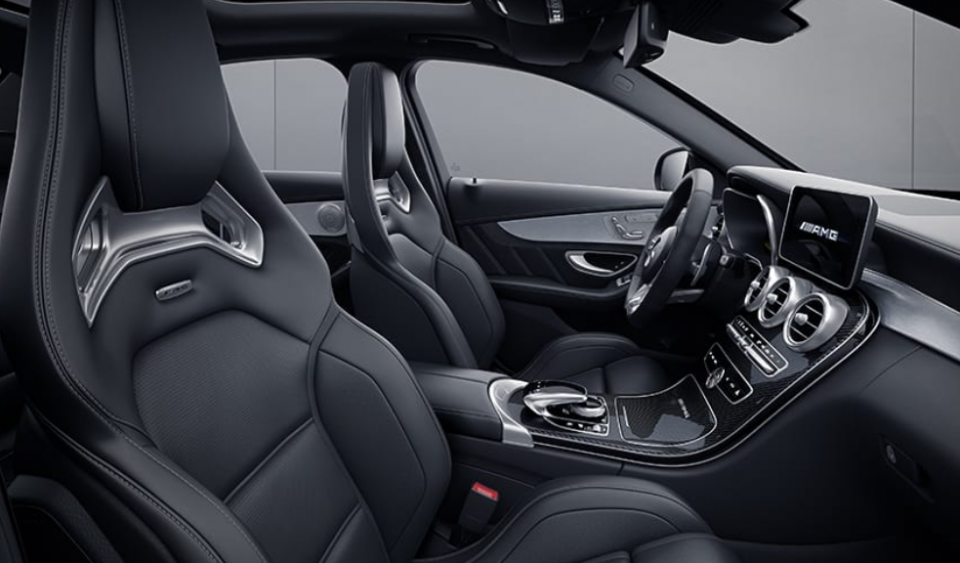 Interior details:
Taking a road trip? You'll have plenty of room with seating for 5 and 16.2 cu ft of cargo space.
In addition, this sedan has over 35 inches of rear legroom space, so you might decide to let someone else drive for a change. The AMG 63 S Sedan also comes with leather seats and luxurious wood and aluminum features throughout the cabin.
No power struggle here:
Mercedes delivers again by including its twin-turbocharged V8 engine that will be sure to bring Sunday drives back. With 503 horsepower and 516 lb-ft of torque, you may even decide to take the long way home.
Safety:
Mercedes has continued its committed efforts to utilizing its safety tech and this car is no different.
This AMG Sedan comes standard with active-brake assist, active distance assist, and attention alerts that continuously monitor up to 70 parameters of driving behavior to detect signs of driver-drowsiness.
Need we say more?
Price tag:
It's hard not to love what Mercedes has done with the AMG 63 S Sedan.
However, it comes with a luxury price. You can claim one of these magnificent machines for a cool $75,700. For what it's worth, this luxurious race car is worth every penny.