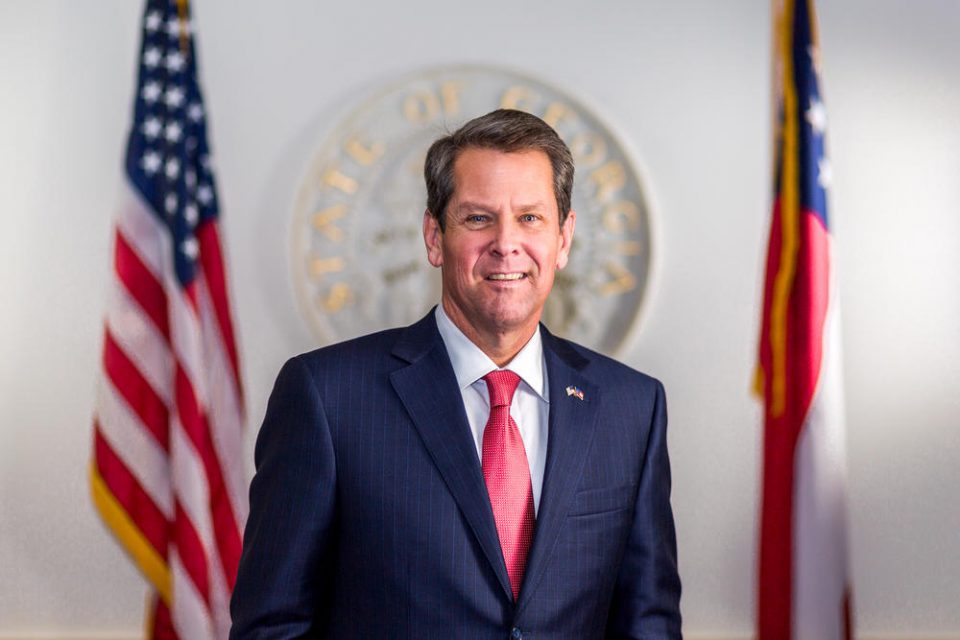 Georgia's Gov. Brian Kemp believes that the state did a good job of reopening schools, even with multiple students testing positive for COVID-19.
On Aug. 11, Kemp held a press conference with U.S. Surgeon General Jerome Allen, according to the Atlanta Journal-Constitution. 
When asked about the reopening of in-face learning in Georgia, Kemp said, "I think quite honestly this week went real well other than a couple of virtual photos."
Kemp was referring to photos and videos captured by students that revealed a lack of social distancing.
North Paulding High School in Paulding County, Georgia, gained national attention after a student posted an image of mask-less students in a packed hallway. The student who posted the image has reportedly been suspended. After the photo went viral, school officials faced criticism over how it handled the re-opening of the school, as it appeared that students were not forced to practice social distancing in the midst of a pandemic.
To prevent further exposure to what kids are enduring, an announcement was made at North Paulding High School, which stated that the school district will punish students who share pictures of the school. The suspension was eventually dropped.
Cherokee County, Georgia was forced to close schools after nearly 1,000 students and teachers tested positive for COVID-19.
Even with the spread, Kemp is not interested in issuing a statewide mandate for facemasks schools.
"We've given the responsibility to the schools, to the local superintendents," Kemp said. "Like most things in education, I'm a firm believer that the local governments know their schools better than the state government does."
Kemp's statement was a blatant turnaround from his attack against Atlanta Mayor Keisha Lance Bottoms, who he sued after she issued a city-wide mask mandate to help stop the spread of COVID-19.
At press time, 68 of Georgia's 180 school districts have issued mandates for teachers to wear face masks, while 43 school districts require teachers and students to wear masks.