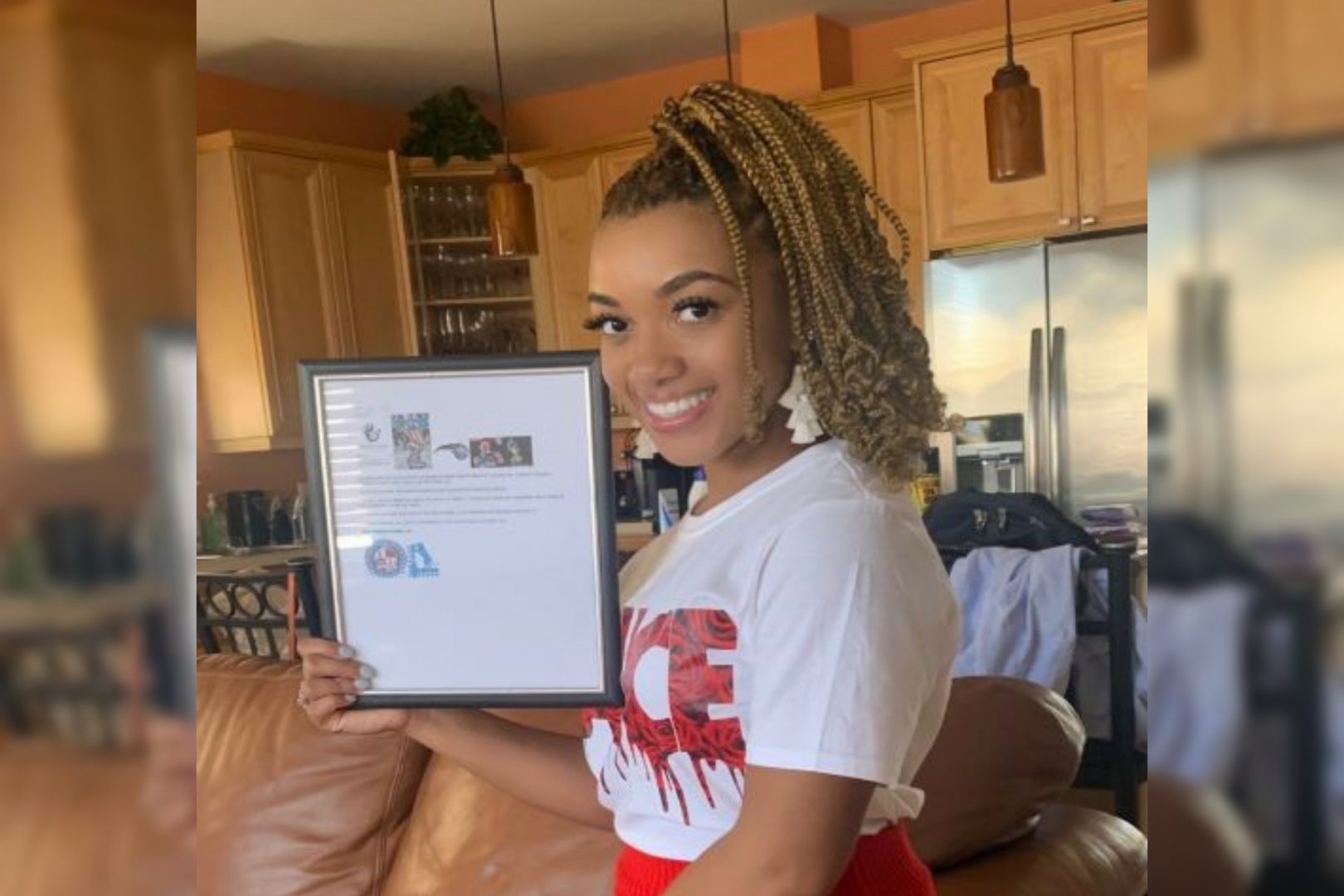 While some students and parents might be debating the options of remote or in-person learning, other families are struggling with the ability to afford an education during this global pandemic. Stanley Coleman Jr. Productions LLC has been alleviating that financial burden for families in Chicago by providing scholarships to high school and college students. This weekend, the company presented four scholarships and awards at their virtual 4th annual Back to School Fashion Showcase.
"We are celebrating the brightest minds in the city of Chicago to make sure these future doctors, future attorneys, scientists, Supreme Court justices, start their journeys to college," said CEO of SCJR Productions LLC, Stanley Coleman Jr.
Coleman, along with actresses Arica Himmel from ABC'S "Mixed-Ish" and Lexi Underwood of Hulu's "Little Fires Everywhere," hosted the virtual event on Saturday, August 22, via Zoom. Three college students were given scholarships from Orlando Magic's Aaron Gordon's Family Giving Foundation, including Raphael Pinkney, a sophomore at Morehouse College, Amira Jones, a junior at Hampton University, and Erin Gayles, a senior at Spelman College.
Victoria's Secret model, Jacquelyn Jablonski, announced that Zariah Reid, a senior at Hyde Park Academy High School, won $1,000 and a feature on Verashop's App, an online fashion brand, for participating in the Verashop challenge. Additionally, Kilwins Chocolates Fudge & Ice Cream co-owner and model, Janel Carrington, was given an SCJR Black Owned Small Business Community Award.
The 45-minute show included fashion runway models from South Shore College Prep High School, Kenwood Academy, Hyde Park Career Academy, Glenbard South High School and Columbia-College Chicago. Generating over 40 views, the students cat walked through the comforts of their homes, flashing attire from Sauce Avenue, Grit Clothing Company, and Sprayground. Meagan Good's Good Girls Wrap and NFL star Lamar Jackson's Era 8 Apparel-Wild Dog Collection, also donated accessories for the event.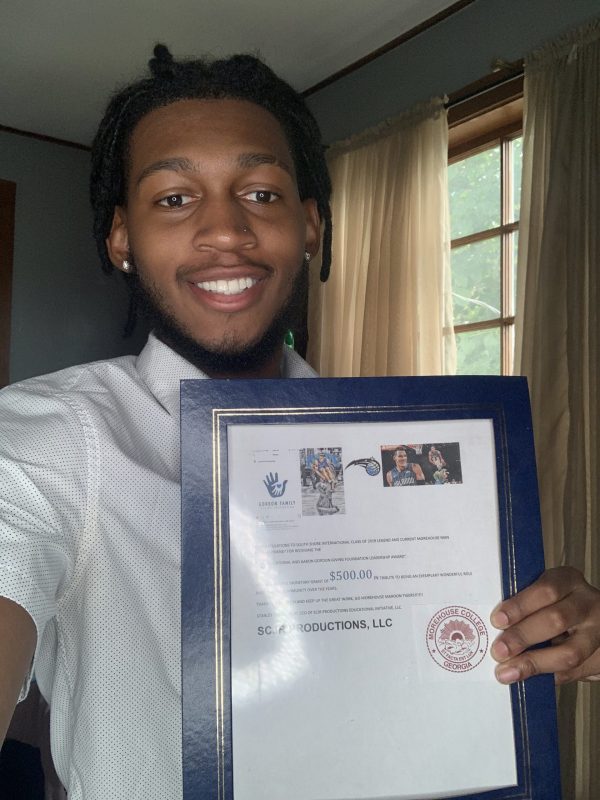 The showcase also featured appearances from CleRenda McGrady, co-founder of the PUSH Academy Girls Mentoring Program, supermodels Tami Williams, and Jasmine "Golden Barbie" Sanders, who continuously motivated and shared words of wisdom to the students.
"Thank you so much for having me. That was amazing," Sanders said at the end of the show."I loved all the music. I loved all the personalities. I was over here dancing and screaming. I will be donating, and my boyfriend will be matching me."
All proceeds from the fashion showcase were donated to SCJR Production LLC's scholarship fund.