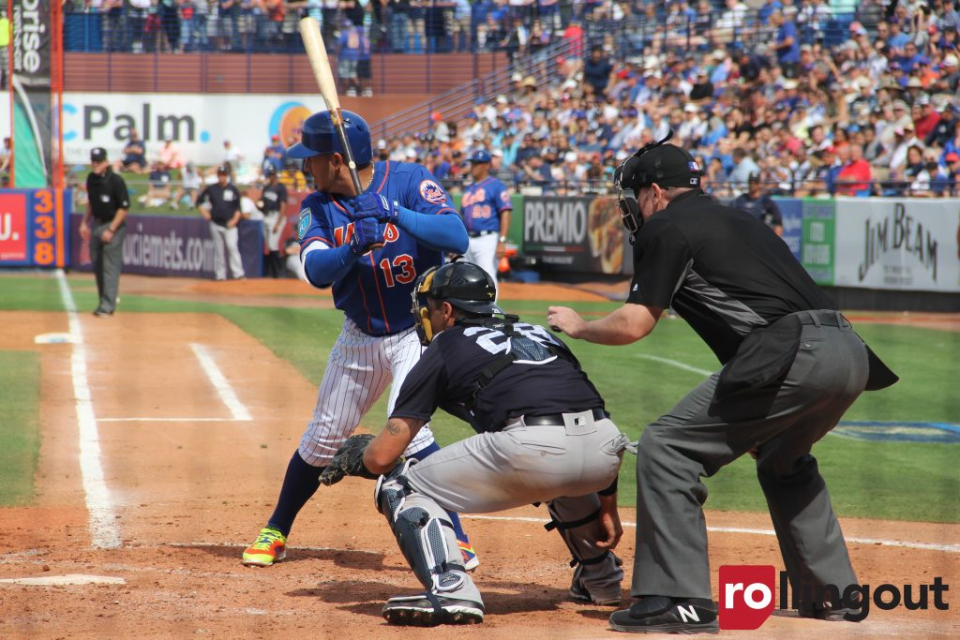 Major League Baseball is the first major sports organization to react to Georgia's new restrictions on voting by mail and greater legislative control over how elections are run.
MLB announced on Friday, April 2 that it was moving this summer's All-Star Game from Atlanta's Truist Park. The game had previously been awarded to Atlanta in May 2019 and the game was scheduled for July 13 as part of baseball's midsummer break that includes the Futures Game on July 11 and Home Run Derby the following night.
MLB Commissioner Rob Manfred made the decision to move the All-Star events and the amateur draft, which had been scheduled to be held in Atlanta for the first time. A new ballpark for this year's events hasn't been revealed yet.
"I have decided that the best way to demonstrate our values as a sport is by relocating this year's All-Star Game and MLB draft," Manfred said in a statement to The Associated Press. "Major League Baseball fundamentally supports voting rights for all Americans and opposes restrictions to the ballot box. Fair access to voting continues to have our game's unwavering support," Manfred said.
This year's All-Star Game will also honor longtime Braves player and Hall of Famer Hank Aaron, the home run champion who died on Jan. 22, 2021, at age 86.
"We will continue with our plans to celebrate the memory of Hank Aaron during this season's All-Star festivities," Manfred added "In addition, MLB's planned investments to support local communities in Atlanta as part of our All-Star legacy projects will move forward. We are finalizing a new host city and details about these events will be announced shortly."
Georgia Governor Kemp, however, wasn't happy about the decision and accused the sports league of abusing its power and playing politics.
Continue reading on the following page.