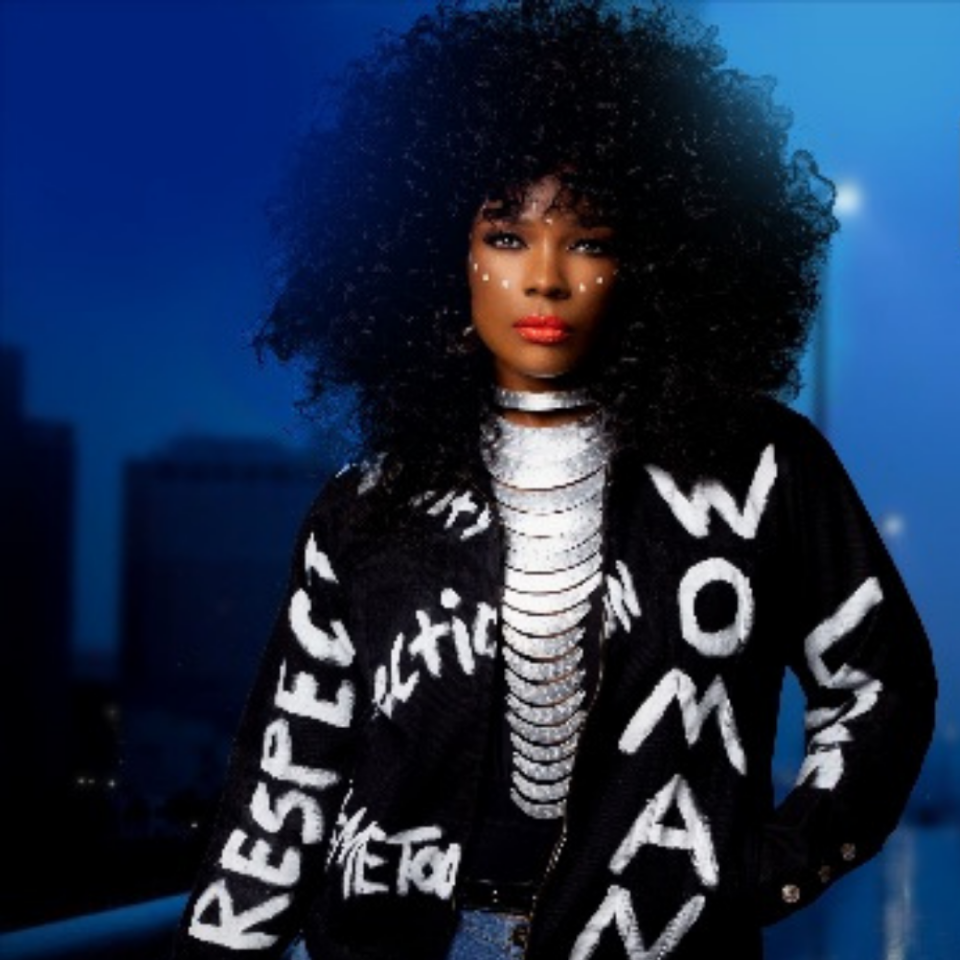 Grammy-nominated R&B artist Syleena Johnson has a new three-part docuseries coming to AspireTV starting on Saturday, June 5. The docuseries chronicles the journey of Johnson as she creates and completes her 11th studio album, Woman." It also follows the R&B divas journey through her sister's cancer battle, becoming a health and fitness advocate and a certified hot yoga instructor. The series also delves into the topic of body image, her weight gain and transition towards a healthier lifestyle and her journey to self-love.
The docuseries is an empowering story of hope, drive and determination, that's also centered around music that highlights the challenges all women face in their quest for growth, happiness and success.
Rolling out spoke with the powerhouse of a singer to discuss the how the series came about and also touched on each episode's theme.
Click play above to listen to the interview in its entirety.
The Making of a Woman airs on the following Saturday's on AspireTV
Episode 1, "Year of the Woman", June 5 at 8 p.m. ET
Episode 2, "A Diva Defined", June 12, at 8 p.m. ET
Episode 3, " Body Party", June 19, at 8 p.m. ET
The "Making of a Woman" marathon of episodes 1-3 airs on Saturday, June 26.