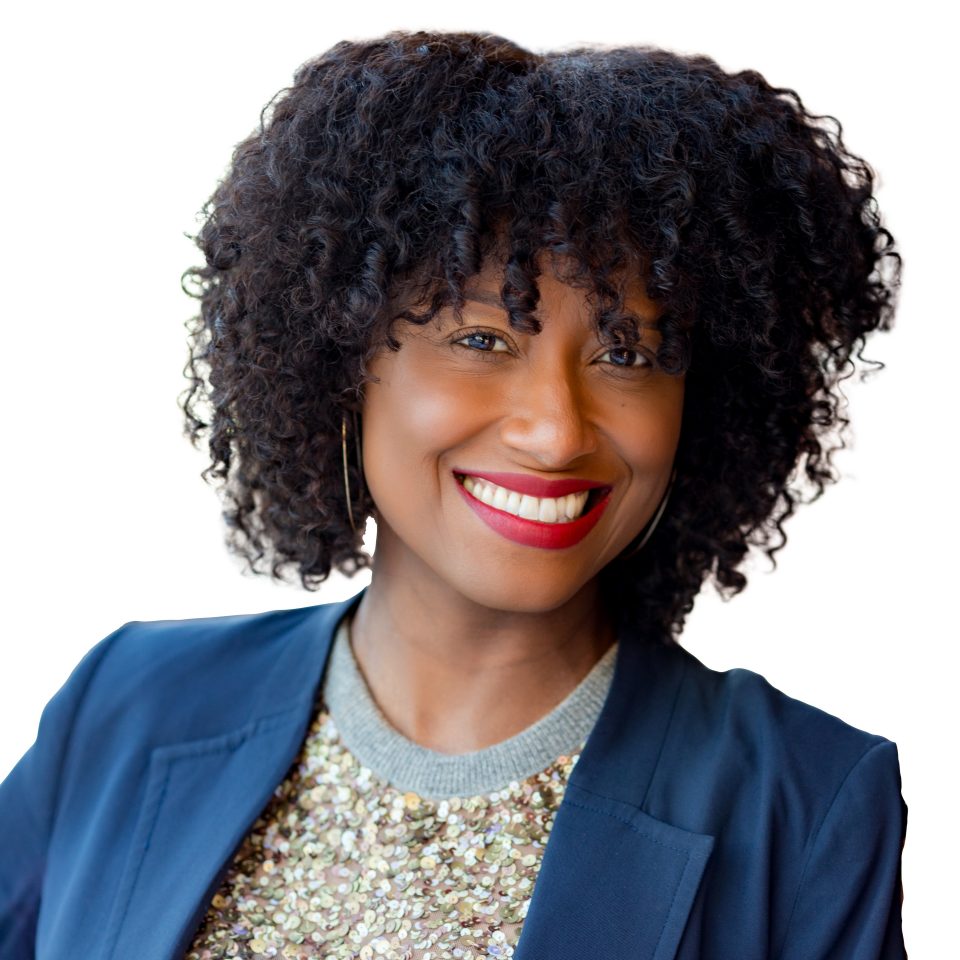 Tarika Barrett, who originally started her career as an educator, is now the CEO of Girls Who Code. The international nonprofit organization committed to closing the gender gap in technology has served over 450,000 students to date.
Barrett joins rolling out to discuss this renowned organization as well as her meeting with President Biden to address cybersecurity.
Please introduce yourself to our audience and share your vision?
I recently stepped into the seat as CEO of Girls Who Code after working with the organization for five years. Girls Who Code is an international nonprofit committed to closing the gender gap in education, in terms of entry-level tech jobs by 2030. Fifty percent of the girls that we serve come from historically underrepresented groups. So we're talking about Black, Latina, low-income communities, I'm deeply committed to issues of equity.
So you get the call, and it is the president's office, what did that feel like, as a CEO?
It was extremely humbling to get the call from the director of cybersecurity for the White House asking to be a part of this conversation to have a seat at the table. [Though] there's a moment where you say, Why me? What can I possibly offer to this conversation? But then, you lean in and say, 'it is exactly me, I am the person who needs to be in that room.' Our voices were critical, even across sectors. I represented the education sector, but there was also energy, finance, big tech, insurance, and utilities, [there was] female representation across all of those. But at that moment, I knew that I had to give voice to the concerns of our girls and women, and especially those who have been the most excluded from the tech industry.
Continue reading on the next page.