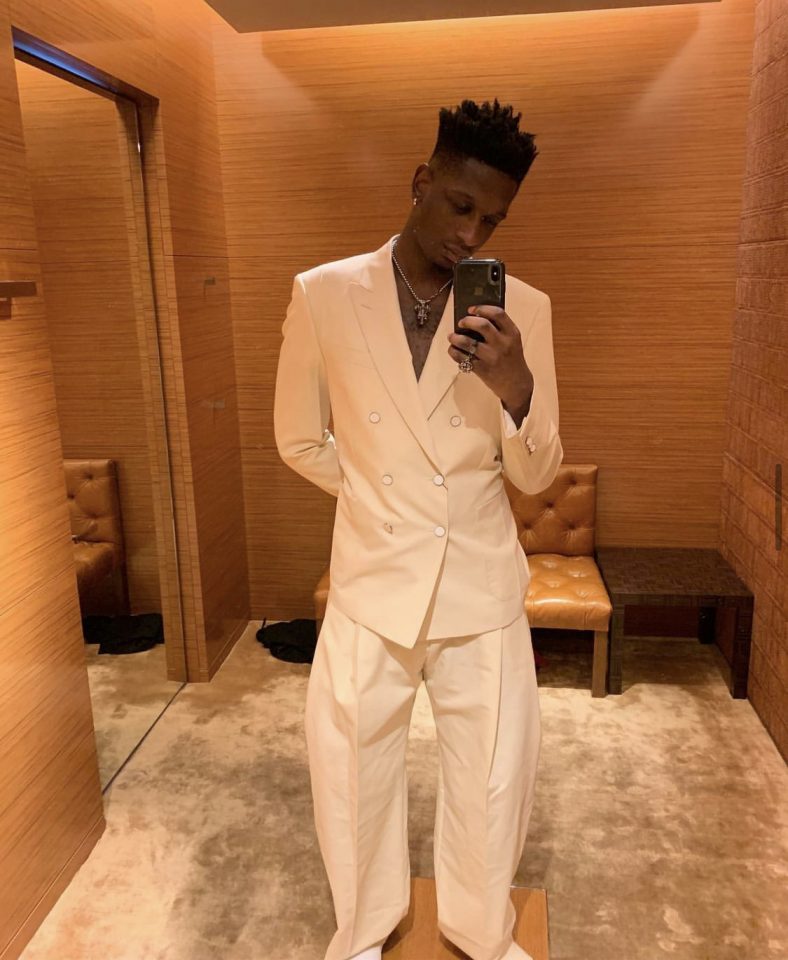 If you aren't already hip to the stylist behind Cardi B's legendary looks, his name is Kollin Carter, and he's made it his duty to make sure that she never misses a beat style-wise.
Carter has been instrumental in helping transform Cardi into fashion's "it" girl over the years. The Jackson, Mississippi, native came on as Cardi's stylist in 2017, before her first hit single, "Bodak Yellow" accelerated her rise to fame. Since then, she's become Carter's style muse, and her bold and eclectic looks have gone down in pop culture history as some of the best we've seen from a musical artist. From her music videos to the red carpet to her street style, Cardi manages to drop jaws all over the world each time one of her outfits comes across our phone and TV screens.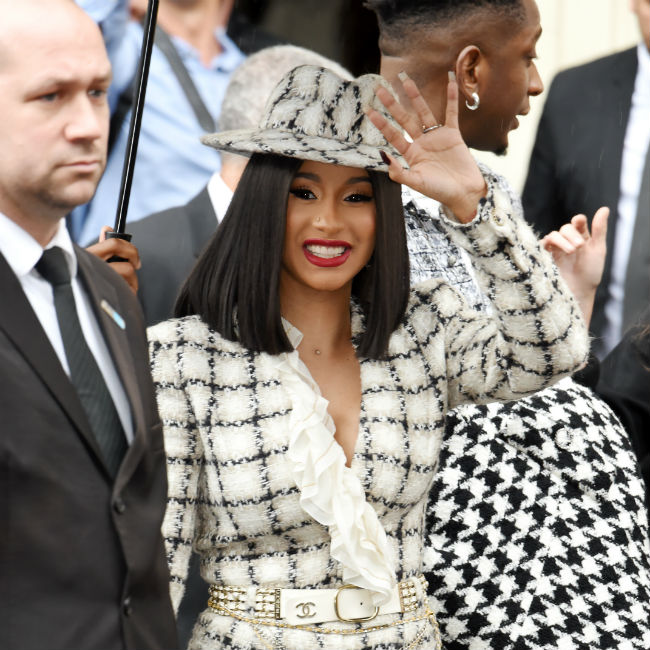 "If I could describe her style, I would say drama. She's really into the dramatics. We love to overdo it in performances," Carter said in an interview with WWD.
We all know that Cardi has a larger-than-life personality, and Carter plays this up effortlessly with vibrant color choices, unique patterns and silhouettes, and over-the-top garment details like pastel fur accents or playful animal prints. Each and every look serves its purpose and is flawlessly executed. With Cardi being the best-dressed at nearly every event she attends and named as one of the artists who marked the fashion world in 2018 by Vanity Fair, it's safe to say that endorsement also gave Kollin Carter the official seal of approval.
Continue reading on the next page.