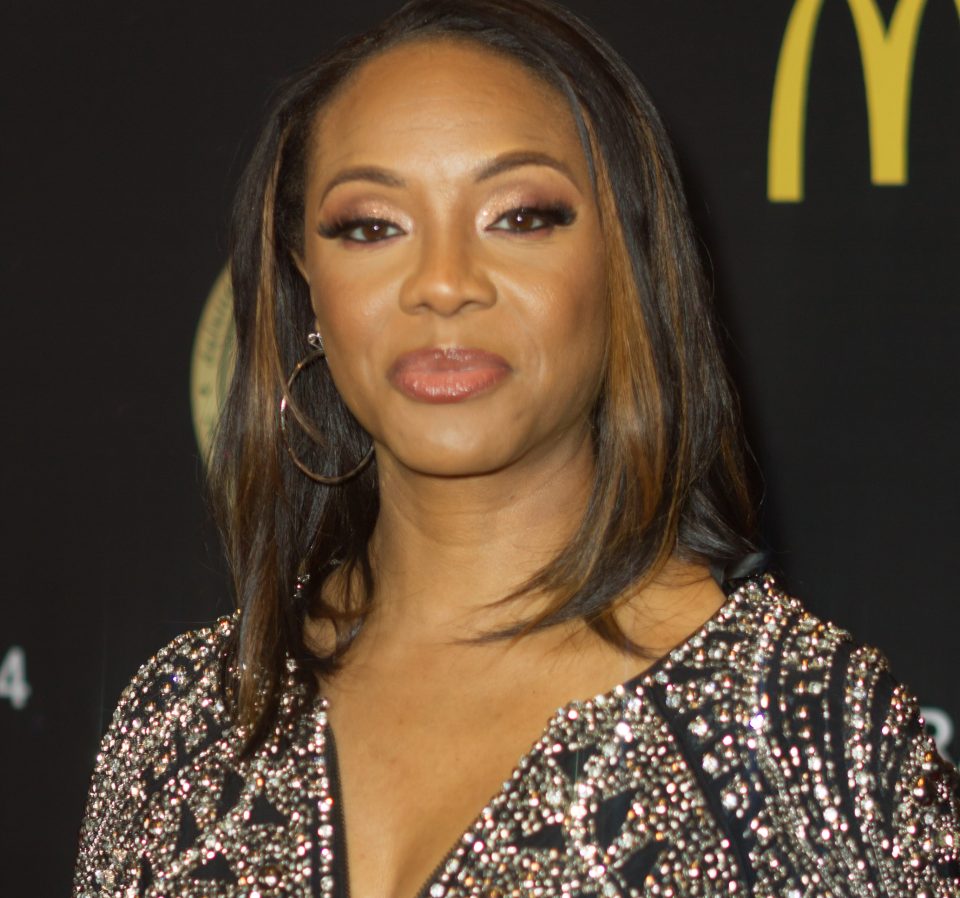 Veteran rapper MC Lyte is forging her way deeper into Hollywood and will star in as well as executive produce the upcoming television series "Partners In Rhyme." The new series will air on AMC Network's streaming service UMC and Lyte just revealed that they have cast Precious Way as her co-lead after a nationwide call at this year's American Black Film Festival.
Way, whose had a few appearances on the soap opera "Days of Our Lives," will play the character of Luscious T in the series that follows the trials of an up-and-coming female high school rapper and social media sensation who thinks she is the best thing to happen to the rap game since Cardi B. According to Deadline, Bentley Kyle Evans is also an executive producer of the scripted original series. Evans was the executive producer of "The Jamie Foxx Show" as well.
"It was simply a blast seeing all the talent that exists out there. Thanks to everyone who came forth to showcase their skills. Precious Way, congratulations! We're excited to make a great show!," MC Lyte told Deadline.
The first episode of "Partners In Rhyme" is slated to debut at ABFF next year ahead of its official premiere on UMC.
"I had the hardest time typing this post because I keep shaking. I'm beyond grateful and excited to be doing two things I love most alongside this incredible legend thank you all soo much. And thank you @mclyte I'm starting to feel like dreams really do come true. Excuse me while I continue to cry ❤️," Precious Way posted on Instagram.
Precious Way is also an aspiring MC and continues to add to her portfolio as she was recently cast for a key recurring role in the upcoming ABC series "Queens" that will debut on Oct. 19. "Queens" stars Eve, Brandy, Naturi Naughton and Nadine Velazquez and follows four estranged women in their 40s as they reunite in an effort to recapture their fame and popularity as the Nasty B—– their 1990s girl group that made them music industry icons.
Continue reading on the following page.