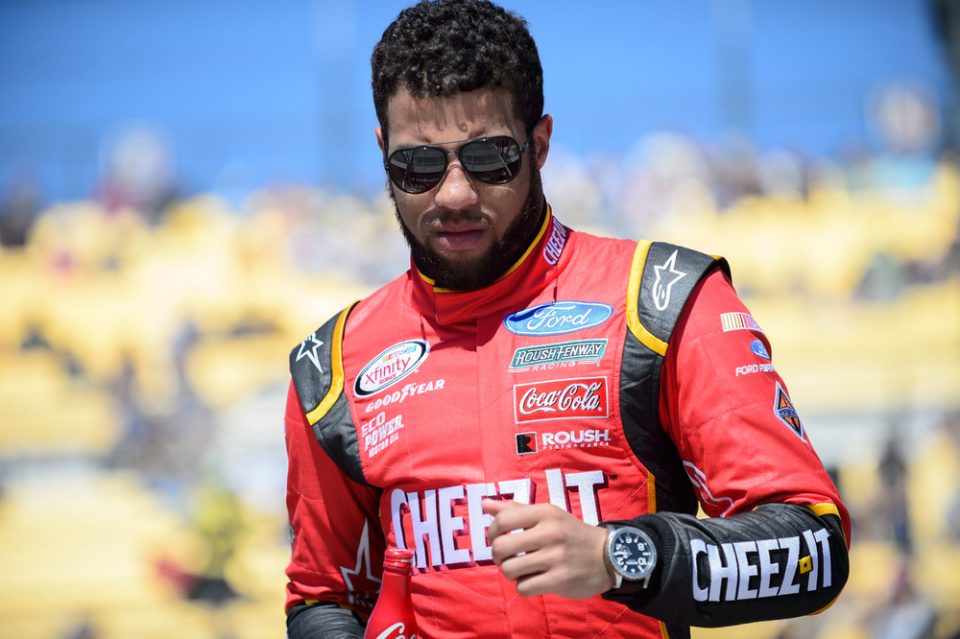 Bubba Wallace took home his first NASCAR victory on Sept. 4 and became just the second Black driver to win at NASCAR's top Cup Series level. Wallace had driven through a crash and to the front of the field five laps before the second rain stoppage of the race at Talladega Superspeedway. NASCAR tried to dry the track for nearly 45 minutes, but the race was eventually called off after Mother Nature refused to let up. Wallace burst into celebration and tears after waiting for race officials to make a decision.
"Got some credibility to my name now. I'm just like, 'Finally, I'm a winner and I'm a winner in the Cup level,' and it's just like 'hell yeah!' It was a huge weight lifted off my shoulders," Wallace told reporters after the race.
Wallace is the first Black driver to win at NASCAR's elite Cup level since Wendell Scott in 1963 — a race where he wasn't declared the victor for several months and Buck Baker was given the trophy immediately following. NASCAR presented Scott's family with his trophy from that race in August 2021 and finally righted their wrong.
Continue reading on the next page.