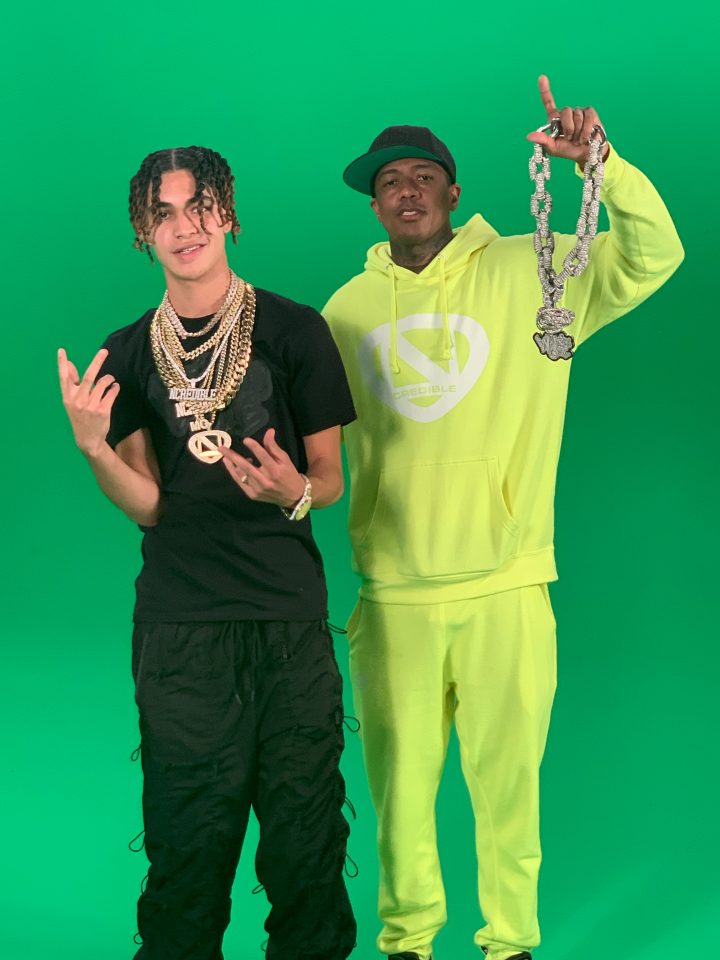 Nick Cannon is arguably one of the most successful and influential men in Hollywood. He's a rapper, a comedian and an actor. He's built a television franchise brand to the tune of $500 million plus in value. If that weren't enough, he's signing talent to his record label, N-Credible Entertainment.
Mo's publicist, Ava Medina, received video footage of Cannon receiving a special gift on the eve of his birthday and shared the experience with rolling out. With this gift, Cannon got a reminder that his influence touches the lives of young people in the sweetest way.
"Boy I ain't gon' never forget this moment," Cannon said.
Continue reading on the next page.