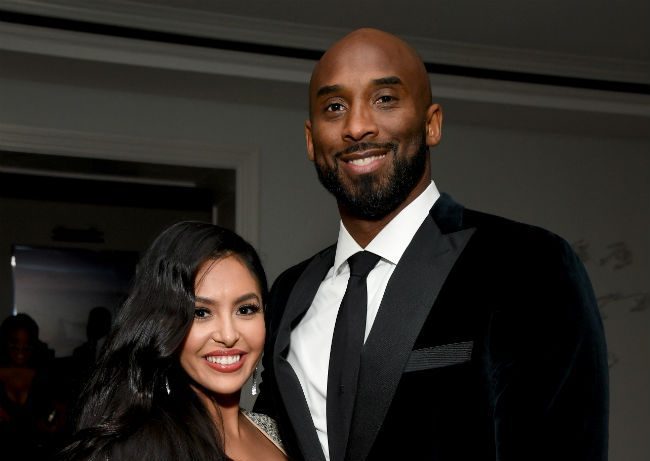 Vanessa Bryant is ensuring that not only will her late husband Kobe Bryant's legacy never fade but that it will continue to expand exponentially long into the future.
The 39-year-old businesswoman and mother of three is now the president of Kobe Inc. From that purview, she has filed legal documents to secure the trademark for "KB24" regarding her late Hall of Fame and Oscar-winning husband, TMZ reports.
This move provides legal boundaries to protect her and the Black Mamba's name in relation to digital collectable items, podcasts, TV shows, movies, documentaries websites, training camps, broadcasting platforms, music and other future pursuits.
Actually, Vanessa Bryant has been making a succession of astute business moves ever since Bryant, arguably the greatest Los Angeles Lakers player ever, perished in a helicopter crash along with their daughter, Gianna, and seven others in metro L.A. on Jan. 26, 2020.
Through her team, Vanessa Bryant has already filed to secure the trademark for "Mamba and Mambacity" in March 2021 and done the same when with "Lil Mambas," "Lady Mambas" and "Mamba Sports Academy."
It remains to be seen what further moves the Bryant matriarch makes regarding Kobe Bryant's shoe line since she cut ties with Nike earlier this year.