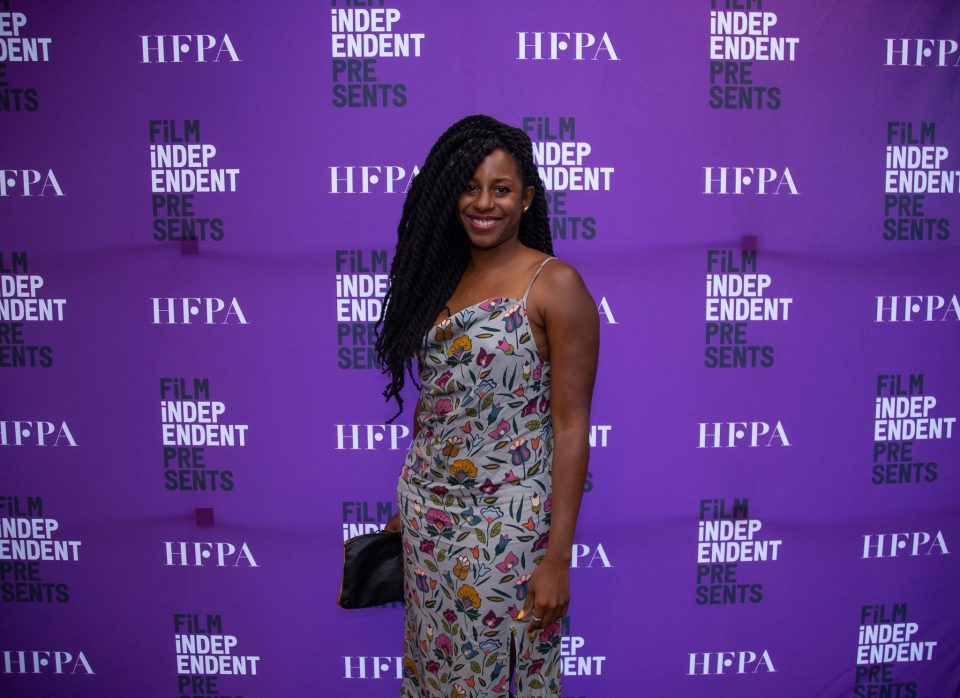 As a producer and director, Mel Jones has a decorated career with Sundance Film Festival hits such as Justin Simien's Dear White People and Gerard McMurray's Burning Sands. She joined rolling out to share the importance of having Black faces in creative spaces and film.
Did you ever, in your moments at Howard University, dream that you would have this body of work?
I did. Howard is such an amazing place where [for] one of the only times in my life I felt like the dreams that we had were pushed, and they showed us examples of people who were doing what we wanted to do all the time. So it made everything feel so much more accessible; Howard's where I started to dream.
Describe the role of a producer as it relates to a film in general.
For all of the Black films that I've made, I'm a creative producer. Oftentimes I find the script, look for the financing, help with the casting, figure out where we might shoot [within budget], all the way through getting it out to the world. So it's been a journey because MACRO Film Studios fully financed it. So you have to interface with MACRO, who while in support of all these Black artists, still has to make their money back. So [the producer has] to figure out how to preserve the vision of the director and the writer and still be able to accomplish it within finite resources.
Continue reading on the next page.