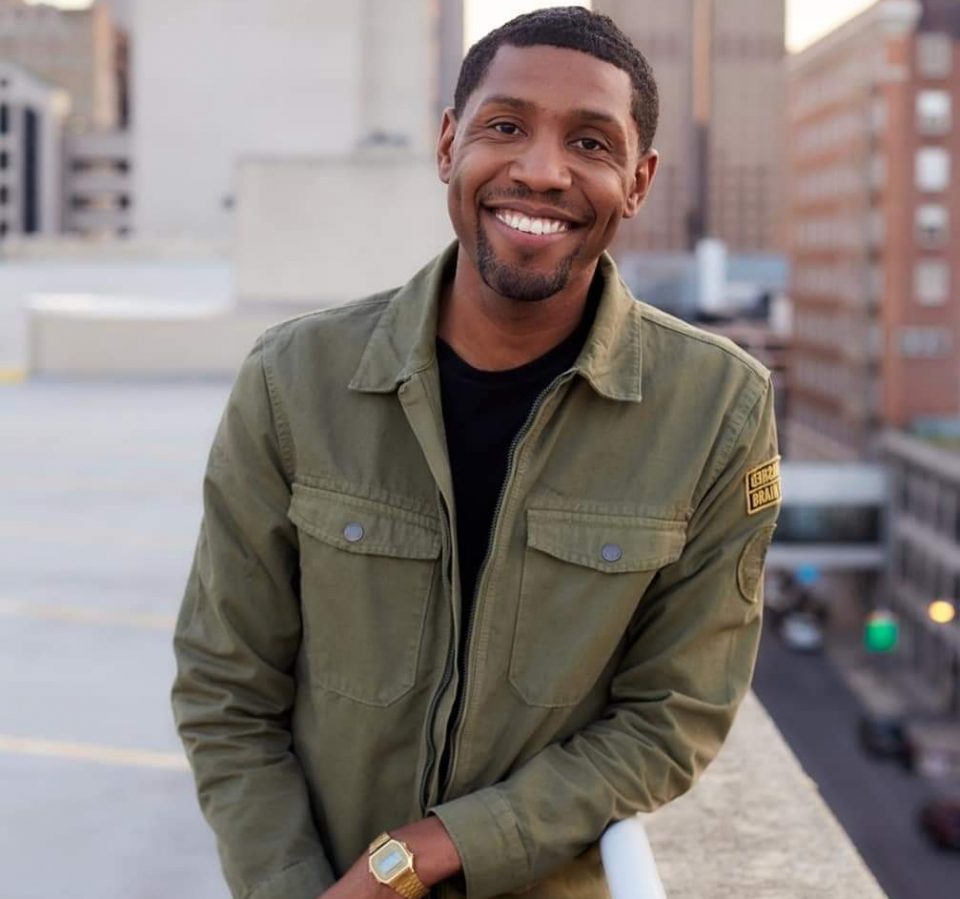 Jarrhod "Rod" Johnson is the co-founder and chief marketing officer of BLK & Bold, the specialty coffee and tea company that prioritizes domestic social impact. Through their 5% For Our Youth Program, the brand donates to youth in need. The brand has quickly become the first Black-owned nationally distributed coffee company, a top seller at Target, and the No. 1 coffee brand on Amazon in 2020. He highlights his journey as a CEO partner and details some milestones of BLK & Bold's creation.
How'd you come up with the name?
I gotta give credit to Pernell [Cezar, co-founder and CEO of BLK & Bold] for coming up with a name. In fact, that was one of the first ones that he offered as a suggestion. It took a little bit of back and forth. And the biggest deterrent of that was like, is it too obvious? We certainly have a particular message that we wanted to convey … and I'm glad we did because it represents us as well as the products that we offer.
Continue reading on the next page.