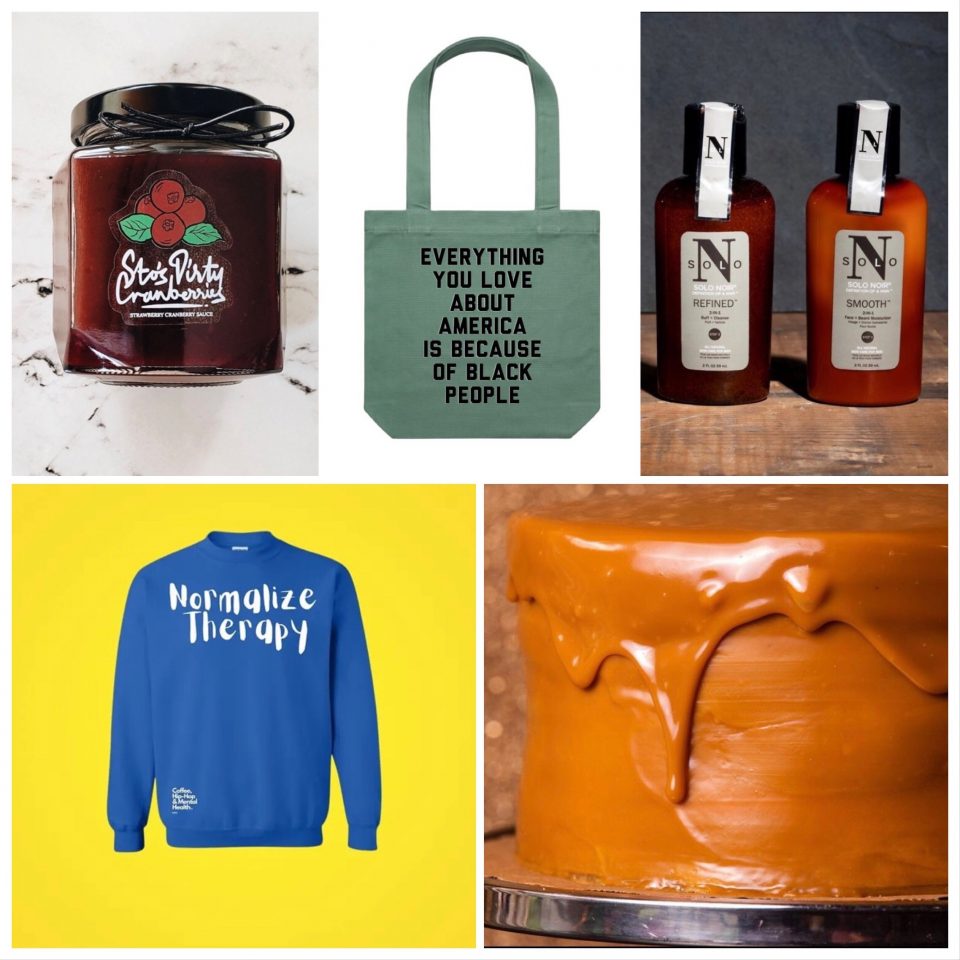 The holiday season is here and with less than three weeks left before the year ends, it's crunch time. For those who love last-minute shopping, here are our top five Black-owned shopping destinations for the special people on your list.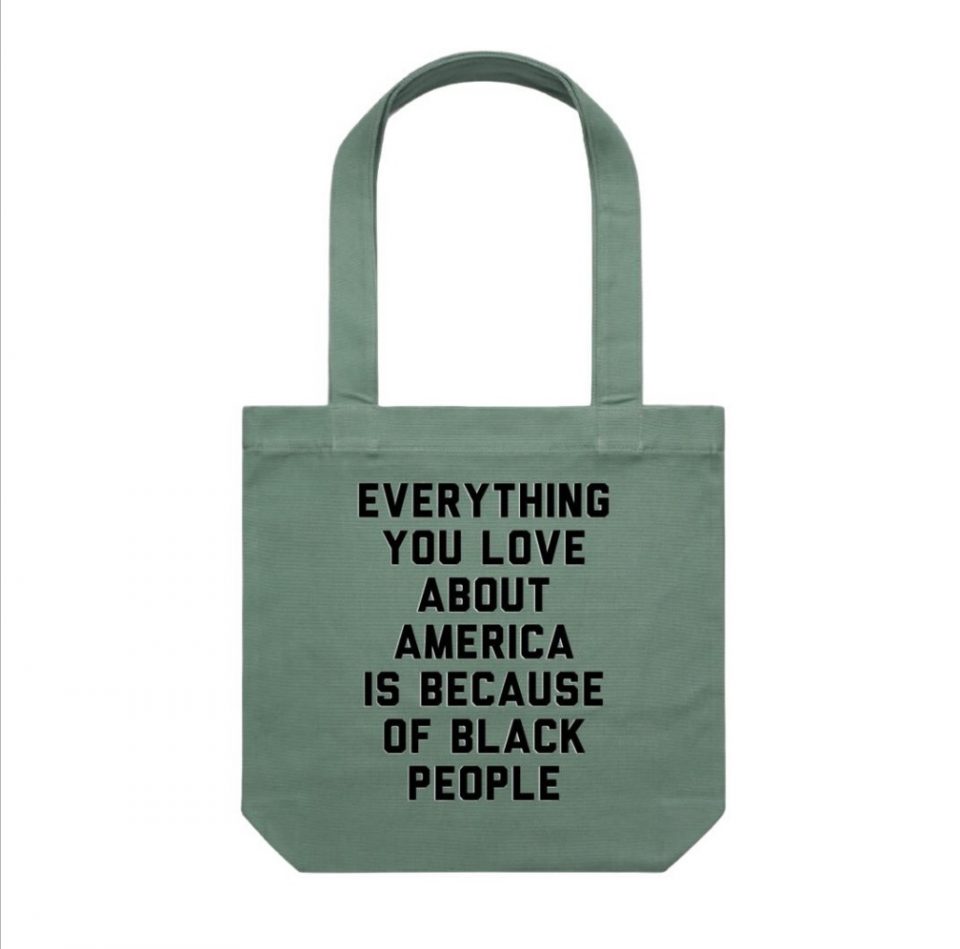 The Silver Room
Website: thesilverroom.com
IG: @thesilverroom
The Silver Room is more than a place to shop, it is a community space focused on arts and culture since 1997. Located in the Hyde Park neighborhood of Chicago, The Silver Room is a place where people can commune, be cool, and buy cool merchandise. Originally opened as a jewelry store, it has since morphed into a space where you can find the hottest graphic tees, popular books, stylish headgear, and a host of other great gifts.