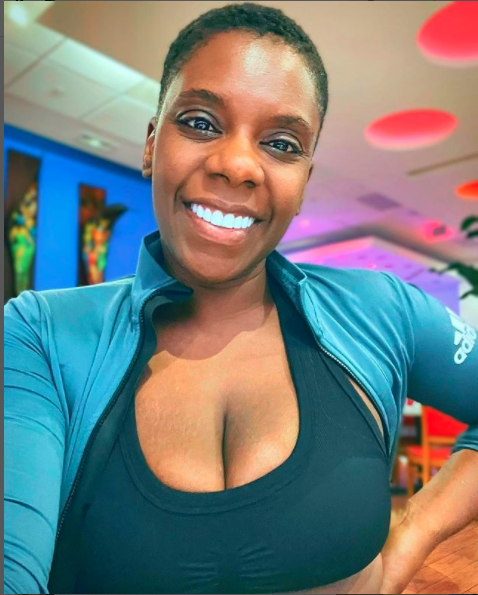 A jury decided that blogger LaTasha Kebe, known professionally as Tasha K, made up vicious lies that caused lasting harm to Cardi B's psyche through her "UnWine With Tasha K" blogs and podcasts. They awarded the superstar rapper a $1 million on Monday, Jan. 24, 2022.
Worse for Tasha K, she will have to return to court at a yet-to-be-determined date to learn how much in punitive damages she'll have to pay Cardi, which is often a much higher amount than the first award.
The jury obviously believed that Cardi B's teary testimony in court. Tasha K had, among other things, claimed in her podcasts that Cardi was a prostitute who dabbled in drugs and had contracted a sexually-transmitted disease.
The high-profile lawsuit and the jury's rendering will likely send shockwaves throughout the blogging and social media communities about the perils of posting defamatory and injurious material.