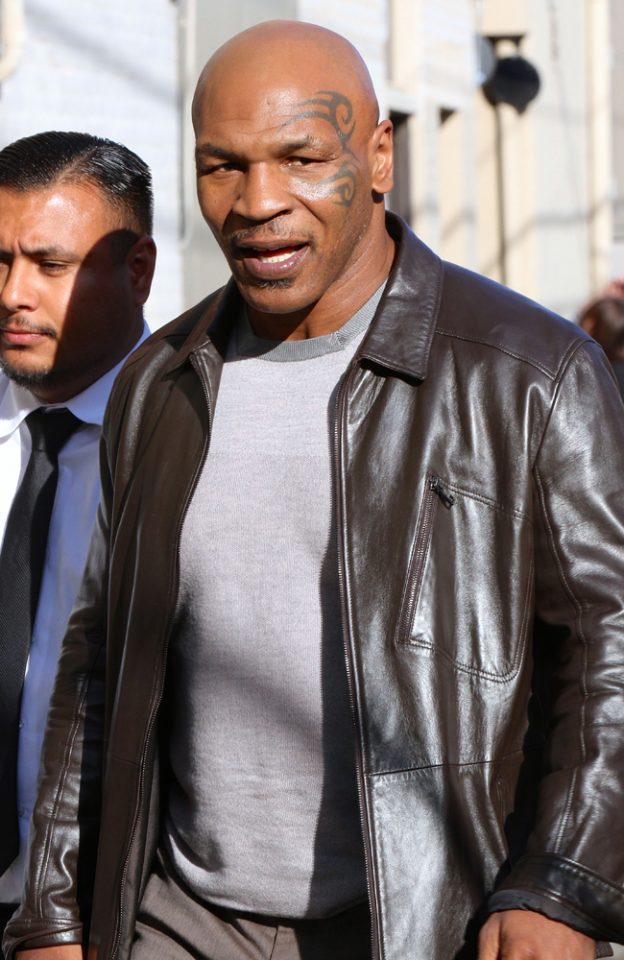 Though the shock of the Will Smith slapdown of Chris Rock at the 2022 Academy Awards has subsided since March 2022, the infamous debacle remains tattooed on the American consciousness.
Smith's former partner from the Grammy-winning duo DJ Jazzy Jeff and the Fresh Prince continues to defend Smith while not excusing the behavior that got him banished from all Oscar-related events for 10 years. Jeff also said that Smith did not pick on Rock because he believed he wouldn't fight back.
"When it happened and I saw him walk up there, the one thing I would say – 'cause I've had people say, 'Oh he wouldn't have done that to no gangsta.'"
Jazzy Jeff, who was born in Philadelphia as Jeffrey Allen Townes, begs to differ.
"Let me tell you something about Will. Will is somebody that cliff dove in Jamaica and couldn't swim. Will was the person that whatever he's afraid of, he runs to. I ain't got that in me. I don't have that in me at all. I've watched Will almost die numerous times running straight," Jeff said. 
"Will would've slapped Mike Tyson. It did not matter who was there. Will would've got his ass beat, but he was going to do what he was going to do regardless of who it was. It wasn't for fake. It wasn't for show. I have to protect. If that was a grizzly bear, he would have did it. I know him."
Most fans doubt the veracity of Jeff's statement as Twitter was flooded with statements about how Smith only dared to slap Rock because he was not a Tyson or The Rock or some other formidable person.
Listen to Jazzy Jeff's interview: