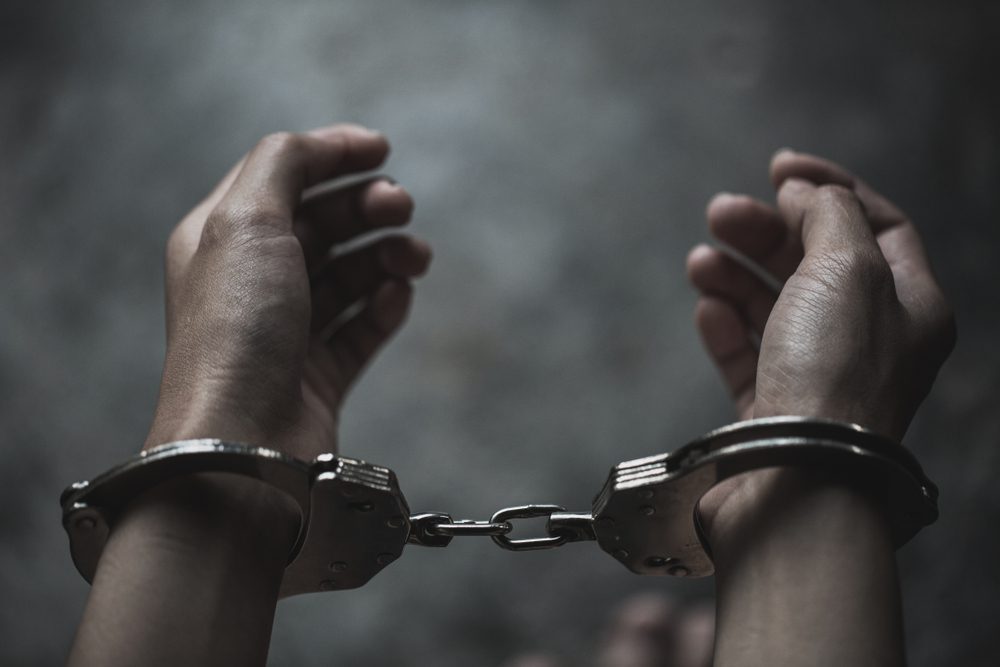 On July 13, 2022,officials announced that a child who was found dead in a Dekalb County, Georgia, cemetery more than two decades ago has been identified, and the mother has been arrested on multiple charges.
On Feb. 26, 1999, the boy's remains were found in a wooded area. Police couldn't gather much information from the body because it had been there for several months before a cemetery worker found it. The child has now been identified as 6-year-old William DaShawn Hamilton.
On Jun 29, the child's mother, Teresa Ann Bailey Black, was taken into custody in Phoenix. She is now awaiting extradition to Georgia to face charges in DeKalb County.
Black is  charged with two counts of felony murder, two counts of cruelty to children, and one count each of aggravated assault and concealing the death of another. She never reported her son missing, which also didn't help connect the remains found in 1999 to him.
The indictment states that Black caused her son's death by giving him substances containing diphenhydramine and acetaminophen, and striking him in the head with an object.