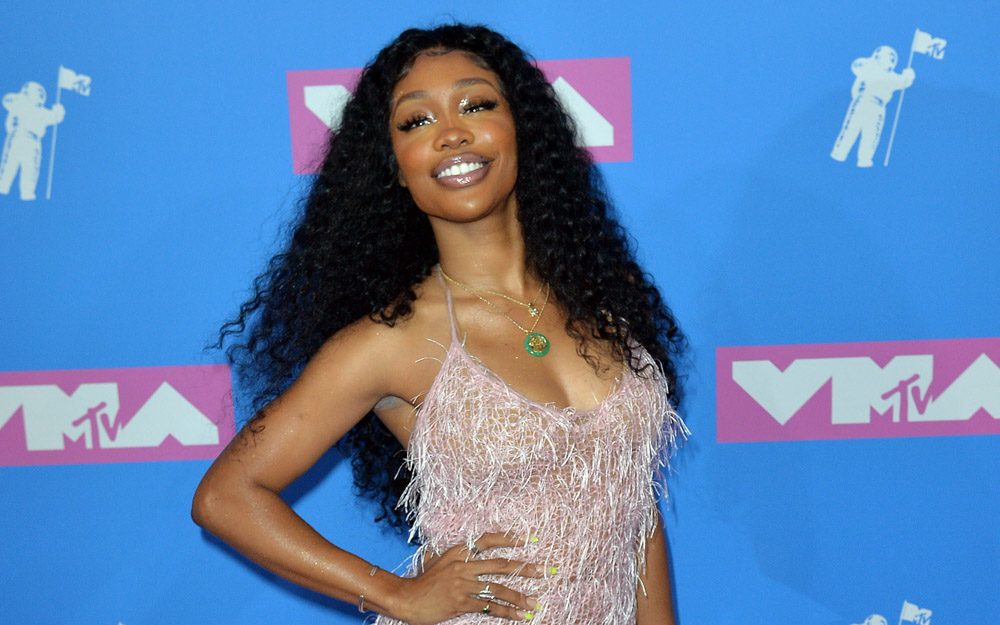 SZA's debut album CTRL was released in 2017, and people couldn't wait until it was time for her sophomore album to drop. Unfortunately, it looks like fans may have to wait longer than they probably expected, as there seems to be a holdup between SZA and TDE's producer, Punch.
"My album's finally ready to go, more than I've ever felt before. So this summer will be an SZA summer," SZA said in an interview at the 2022 Met Gala.
In an Instagram post on July 20, a user talked about how SZA still hasn't dropped her album and said "Please don't tell me you lied again."
SZA replied and said "it's 100 percent Punch and RCA on this one. I wanted the summer. They wanted more time. [At this point] I'm just tryna have a good time, stress free."
The Instagram comments found their way to Twitter, and Punch immediately addressed the situation. "Starting to get tired of this. Getting tired of this whole business."
In a tweet that has now been deleted, Punch decided to provide some clarity on the album delay.
"Shortly after discussing everything with RCA and Top, we decided it was best to do it a little bit later to set everything up correctly, giving it its proper space and lead time," Punch wrote. "There is a lot that goes into putting out an album and especially one with this much anticipation. We thank you for your continued patience and understanding."
Through all of this, there still is no definite date on when the album will drop.