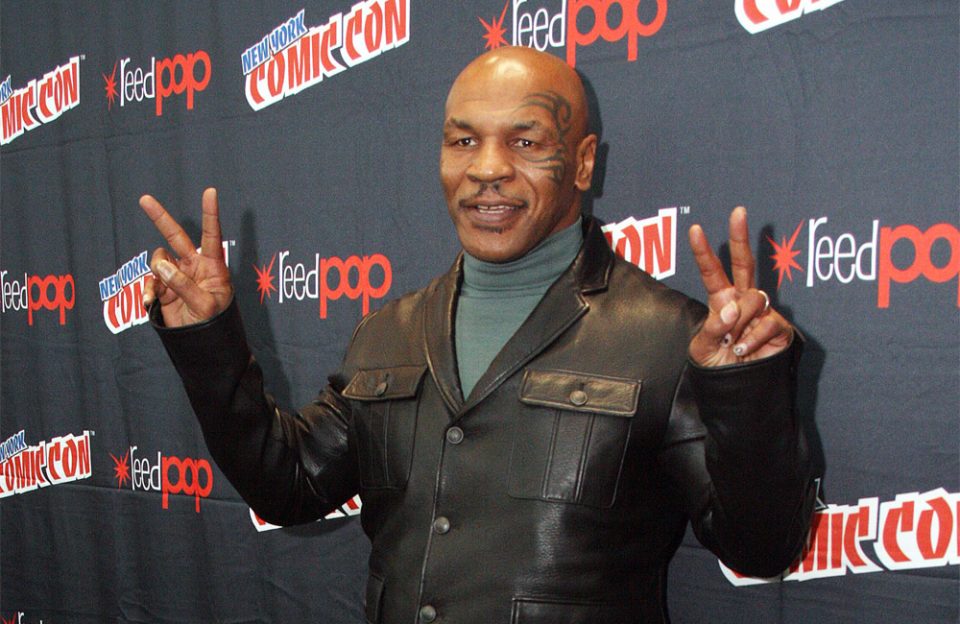 Mike Tyson is one guy you don't want to mess with, and back when he was boxing he seemed almost invincible. Recently, Tyson told the world that his invincible days may be coming to an end for him – really soon.
During an interview on his podcast "Hotboxin' with Mike Tyson," the former boxer shared his thoughts about his life.
"We're all going to die one day, of course," Tyson said. "When I look in the mirror, I see those little spots on my face. I say 'Wow. My expiration date is coming close, really soon.'"
Tyson also went on to talk about some things in life that don't matter to him, like money.
"Money don't mean s— to me," Tyson said. "I always tell people – they think money's going to make them happy. They've never had a lot of money before. When you have a lot of money, you can't expect anybody to love you. How am I going to love you? How am I going to confess my love to you when you have $500 billion?"
Tyson said he had conversations with his wife after she said money will provide her with long-term security when he dies.
"When you put money in your bank and you get a check every week and you can live for the rest of your life, is that security?" Tyson asked. "It doesn't mean you won't catch a disease, or get hit by a car. Can money secure you when you jump off a bridge?"