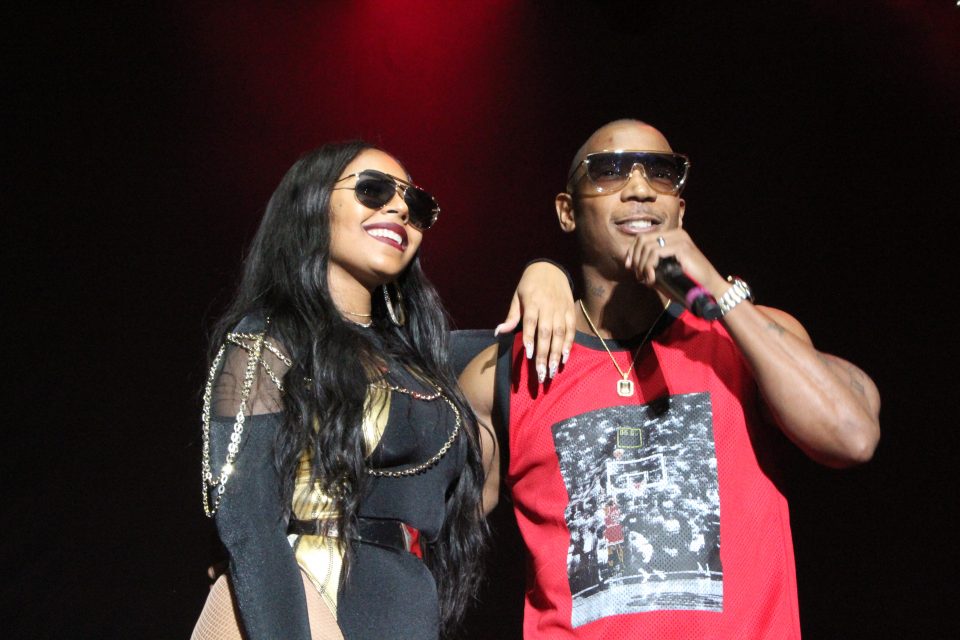 Ja Rule has entered the chat.
The rapper expressed his thoughts a number of times this week about Irv Gotti's comments on "Drink Champs" regarding Ashanti. During the interview, Gotti discussed how he came up with Ashanti's song "Happy" after they had sex, and also talked about how he doesn't miss the singer after having better experiences with his past flings.
Fat Joe had thoughts about the situation and criticized Gotti for his comments, but also took a shot at Rule for not defending Ashanti.
"It's one thing if it's on the documentary, but to go to 'Drink Champs,' and to keep calling her a b—- and disrespecting her, I'm not the brother to stand up for Ashanti. Ja Rule is standing right there," Joe said in a video.
On Aug. 8, Rule initially responded to Joe on Instagram saying "STOP saying I didn't defend sis and all women when I clearly told Gotti to stop calling Ashanti/women the B word same way I told Joe at Verzuz watch the interview before you talk s—."
Rule came back on Aug. 11 to put an end to all the back and forth and posted a tribute to Ashanti on Instagram.
"Brotherly love… The last few days have been very turbulent for me but it's time to land the plane," Rule wrote. "I love my sis I love my bro but I DO NOT condone or agree with the behavior nor the way Gotti handled things on drink champs … "