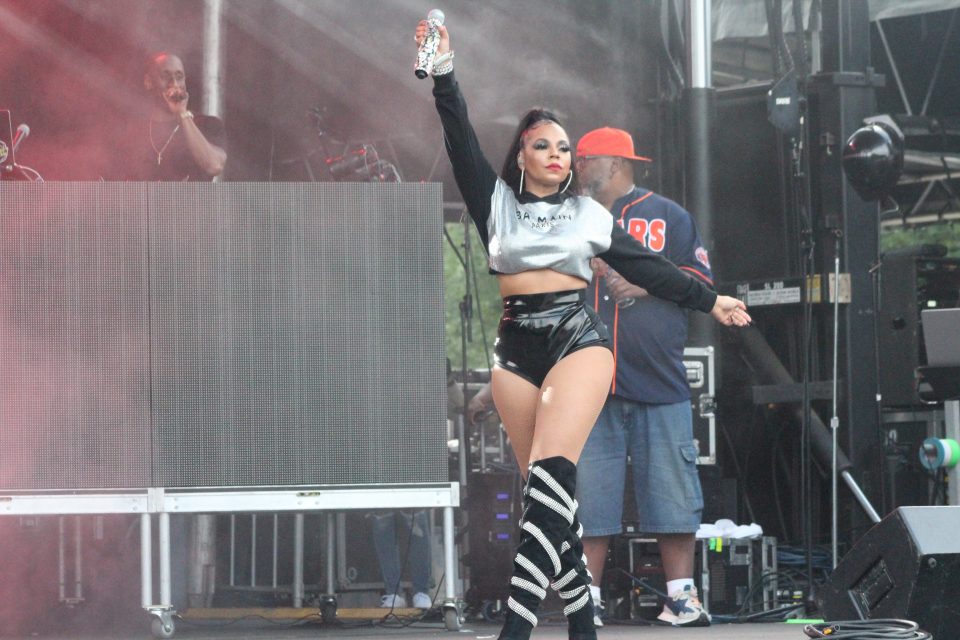 A few celebrities like Fat Joe and Judge Greg Mathis have publicly blasted Irv Gotti for speaking about an alleged sexual affair he had with singer Ashanti.
Gotti was the boss of the Murder Inc. record label at the turn of the century that once employed rising star, singer, and songwriter Ashanti. On the popular podcast "Drink Champs," Gotti said that he fell in love with Ashanti, despite being married at the time. Gotti also explained that he was crushed when he learned that Ashanti eventually started dating Nelly.
Ashanti has been conspicuously silent thus far. But Fat Joe basically called Gotti lame for engaging in an adolescent kiss-and-tell session on the podcast.
"Irv Gotti is a sucker, he's a sucker," said Joe during a recent Instagram Live. "… I know he was making some points that mean a lot to him, in his heart and soul," Fat Joe added. "But when you keep ranting about someone 20 years later, it felt like he was not over the young lady."
Mathis, the star of a courtroom reality show along with his newest show, "Mathis Family Matters," took it a step further. He suggested that Ashanti sic her legal team on Gotti in the form of a cease and desist letter. If that doesn't work, Mathis said the singer needs to haul him into court for defamation.
Listen to Mathis speak about the delicate matter below.