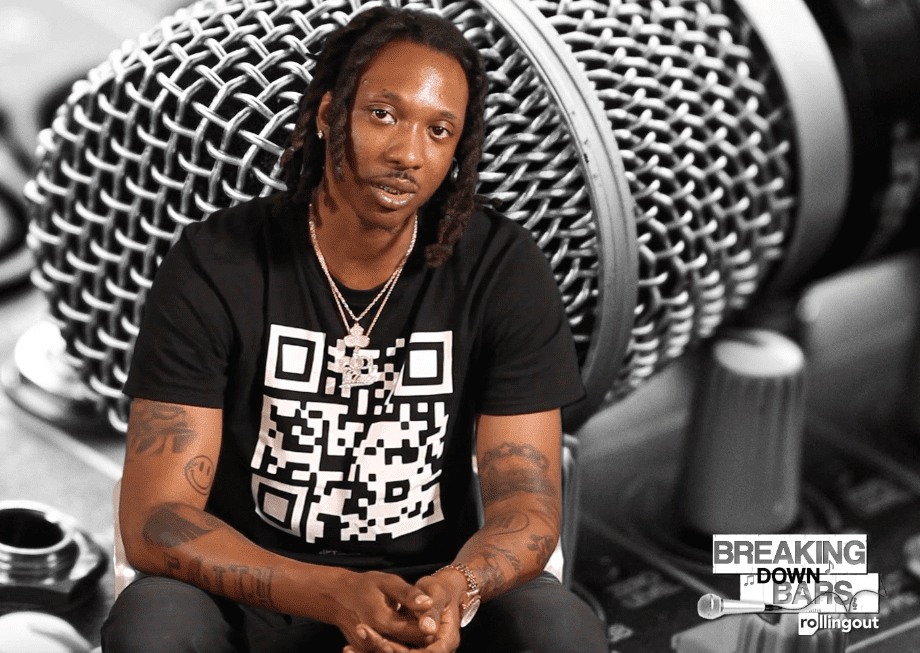 The Atlanta Hawks released their 2022-23 schedule in a unique way. This season, the team leaned on hip-hop artist and celebrity grill designer Scotty ATL to announce the dates. The promotional video includes custom NBA team-themed grills.
Smile, the schedule is here 😁

Delivered by @PapaJohns pic.twitter.com/bHGGp9T0ua

— Atlanta Hawks (@ATLHawks) August 17, 2022
Scotty ATL and the Atlanta Hawks' chief marketing officer, Melissa Proctor, recently spoke to rolling out about the collaboration.
How does it feel to partner with an NBA team?
Scotty; Man, it's amazing. This is one of the biggest things I've done in my entire life. It feels good. I'm just excited to see how people react to what we did, and yeah I'm on cloud nine.
Where did this idea come from?
Melissa Proctor: It came from me, actually. I got some grills from Scotty earlier this year for my birthday. I was really excited. I was born and raised in the South, I really wanted some grills and the only person in Atlanta to go to is Scotty. After getting them, we were talking about our schedule release and what we were going to do this season. One day, I was thinking, "It'd be so cool if we had grills that represented different teams around the league." Only the Atlanta Hawks could pull that off from a creative perspective with Southern hip-hop's roots, culture and all the things we're targeting for the next generation of Hawks' fans. So I called Scotty out of the blue and said you may not know me, but I have this idea, and he was 100% on board from day one.
Which game do you have circled this season?
MP: I circle every game, but I'm looking forward to Opening Night. We really got to kick the season off with a bang against the Rockets on Oct. 19.
Scotty: I'm excited about the opening game and I'm excited about the Lakers.
How mindful do people have to be of dental hygiene?
Scotty: I have had to learn about dentistry. Obviously, I'm working with people's teeth, so flossing is very important. I don't know if …  they teach [kids] flossing [in school], but it's so important because there can be things that grow in-between your teeth if you don't take care of them.
Make sure you get to go to the dentist to do regular checkups and cleanings. Deep cleaning, if you need to because what can mess your teeth up is what gets underneath your gums. Not just brushing teeth, you have to get cleaned up under there. I'm educating people, not just doing grills. We're trying to make sure people keep their teeth in their mouths, too.
What advice would you give to a young person?
Scotty: Get a to-do list. Work on that list every day. I feel like having organization and holding yourself accountable is something we don't do enough as entrepreneurs. We expect other people to do things for us. Also, I always tell people you have to build your own bandwagon.