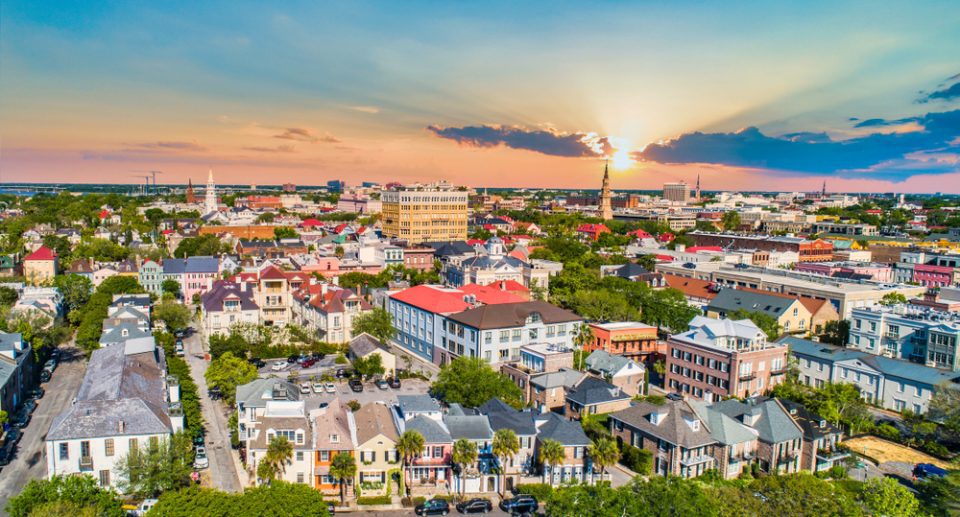 Charleston, South Carolina, will house a new International African American museum in January 2023. The structure will stand on the site of what was once one of the most prolific slave-trading ports in the nation, Gadsden's Wharf on the Cooper River.
In a BBC interview, CEO of the African American Museum, Michael Boulware Moore, shared that the mission of the International African American Museum is "to elevate the voices, contributions, and history of the enslaved people. He expressed that his and the museum's objective is "to create a more truthful and honest articulation of American history – of what happened in Charleston, in America, and the world."
Charleston, South Carolina's involvement in slavery, has forced the city's decision-makers to come to a reckoning with members of the local African American community. The endeavor to open the museum is just part of a larger plan to own up to the city's part in slavery. In 2018, the Charleston City council formally apologized for its role in the slave trade, and confederate flags were removed from the South Carolina Statehouse. 
Charleston is also where nine churchgoers were gunned down during a racist attack at Emanuel AME's Church. Many incidents like this have made the government receptive to making radical changes, like removing John Calhoun's status in South Carolina.