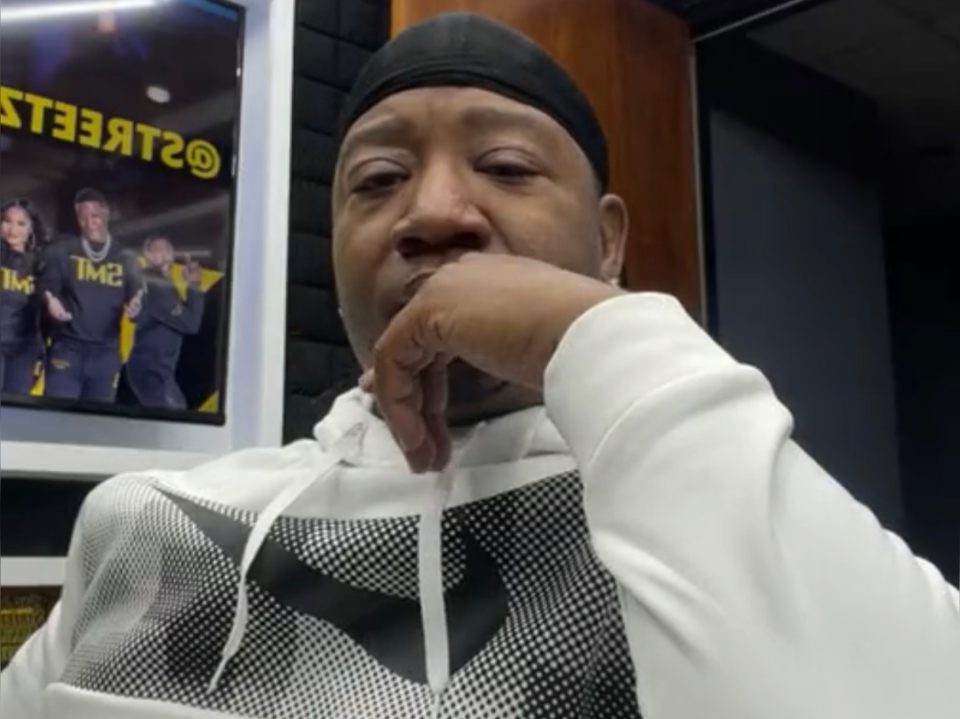 Beef in the rap game is common, but when people talk about female artists, it sometimes gets blown out of proportion. Young Joc has been rapping for a long time, and it looks like he expects to see a shift soon due to the drama he's seen between the women.
On VladTV, Yung Joc shared his thoughts on the current state of the rap game for female artists.
"The colony will do anything and everything for the Queen. Women are celebrated differently," Joc said. "They are held at a higher regard for certain things. Women don't really want to share, and sometimes they don't want to share the spotlight."
Joc later said he predicts that the rap game for female artists won't be the same this time next year.
"It's already hard for women to find their place anyway. Even now, you got all these female rappers," Joc continued. "Let's give it another 180 days. Let's give it to this time next year and let's see if we got this many female rappers that's buzzing. I bet you it won't."
Joc then touched on the Latto and Minaj confrontation that happened on social media in October and accused Minaj of being a bully towards other female rappers.
"Women are very confrontational," Joc said. "Very bold. Very canny. Like the thing with Latto and Nicki. Nicki is kind of bullyesque. I think Nicki of late has been a little bullyish, and Latto didn't back down in the situation."