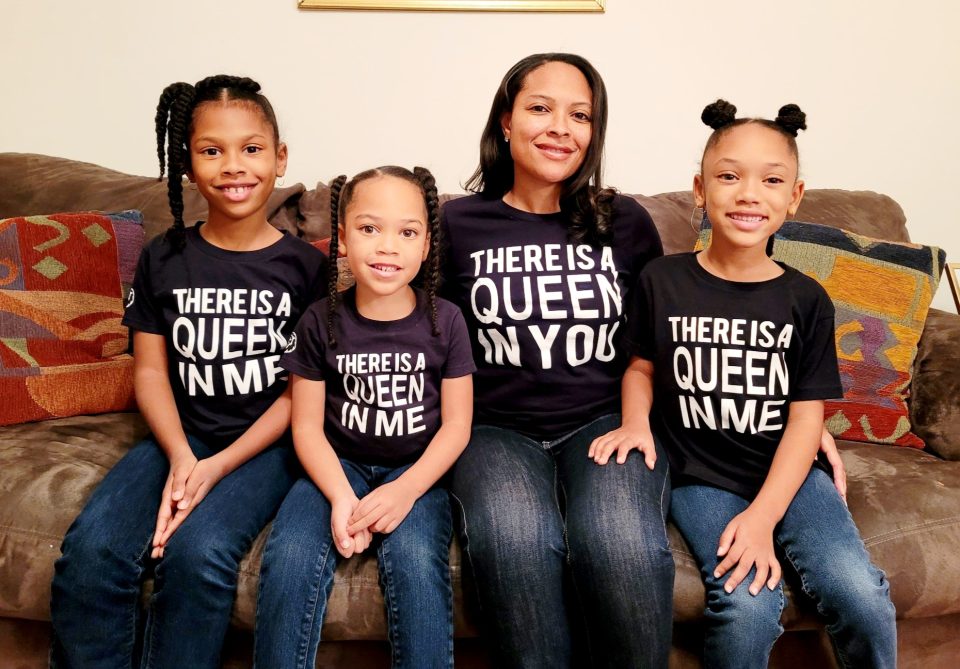 Shannon Jenkins is the creator of "Black Children's Books Read Aloud." The YouTube channel features books by Black authors that represent Black children and their families, and their purpose is to serve as a resource of positive books for all age groups.
What inspired you to create this platform?
During the pandemic, my girls and I started reviewing Black children's books. That sparked the idea of the channel because we were reviewing some amazing books. It wasn't your big-name books but more like indie authors and self-published authors. We were reviewing those books and I thought to myself that these books need more exposure, and they need to be shared with a wider audience. My husband was like, "Well, why don't you do a read-aloud channel" and I was like, "I can do that." Me and my girls fell into reviewing children's books because someone sent us a book and said that they were looking forward to our review. We were surprised, and then authors saw us review books and they started sending them to us. That's kind of how that snowballed, and then it led to creating the channel because I wanted to give additional exposure to those authors.
How do you promote your channel?
All of my growth has been organic. I haven't done any marketing. What happened was, I used all the books that my girls and I reviewed. Those were the start of the channel so I contacted all of those authors and said, "Hey, I'm starting a YouTube channel, I do a read-aloud. Are you OK with me reading your book?" All of them were like, "Yes, go ahead." That was my first 30 to 40 videos, and then I joined a couple of Facebook groups that were specifically for Black children's books and said, "Hey, I have a YouTube channel. Are you interested in having your book promoted on the channel?"
Why is Black representation important in books?
It's important for our kid's self-esteem to see themselves represented in a book. I've come across so many books, and I want to take my kids to the library because I want books that are of Black representation that are written by Black authors, but a lot of times they're just books that are trying to represent us. I wanted to create a channel where I knew specifically that the books were written by Black authors for Black children.