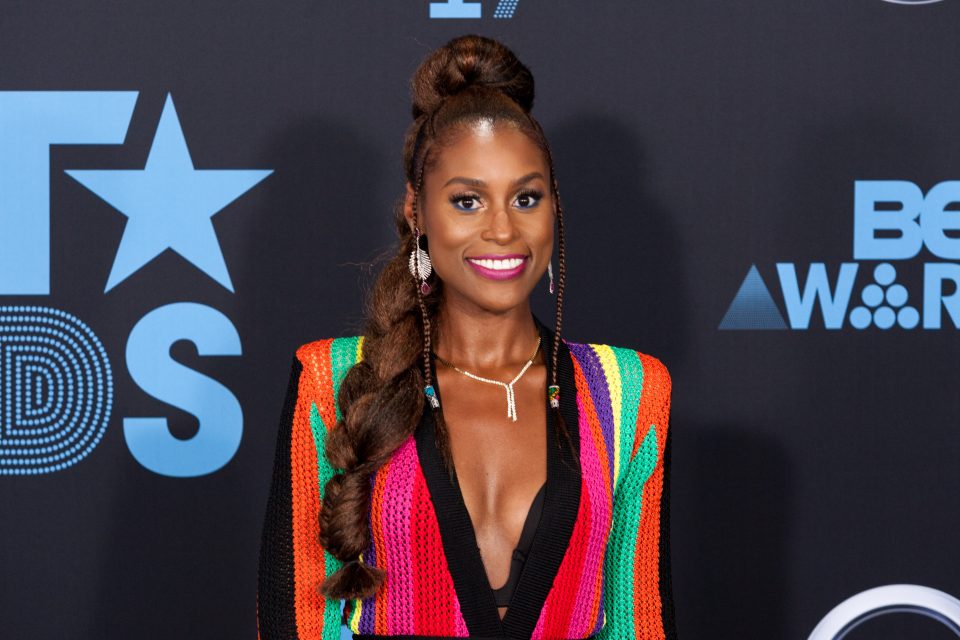 Issa Rae, co-creator and lead star of HBO's Insecure, is partnering with Walmart to create a new program for emerging Black content creators to explore brand-new tools and resources that they need to be successful. 
Rae's media brand Hoorae will partake in the inaugural Black & Unlimited Digital Development initiative. They aim to provide nine content creators with a $10,000 stipend "to offset pay inequities traditionally experienced by Black creators and help them focus on limitless discovery and creation," according to the program description. 
The plan is to gather the participants in Los Angeles, California, to embark on a weekend-long journey of courses, events, and even producing content as a part of the initiative. The participants will be featured on Walmart's YouTube channel, which houses over 524K subscribers. Participants will also receive access to Raedio, Rae's music label, where they can record audio and soundtracks for their content. 
Hoorae Media was established during the pandemic in 2020. Two years later, they're pushing forward and teaming up with big brands like Walmart to make a difference. Creators like Cam Sullivan Brown, Chef Shaiheem, and Brynn Hunt have already been selected for the initiative.