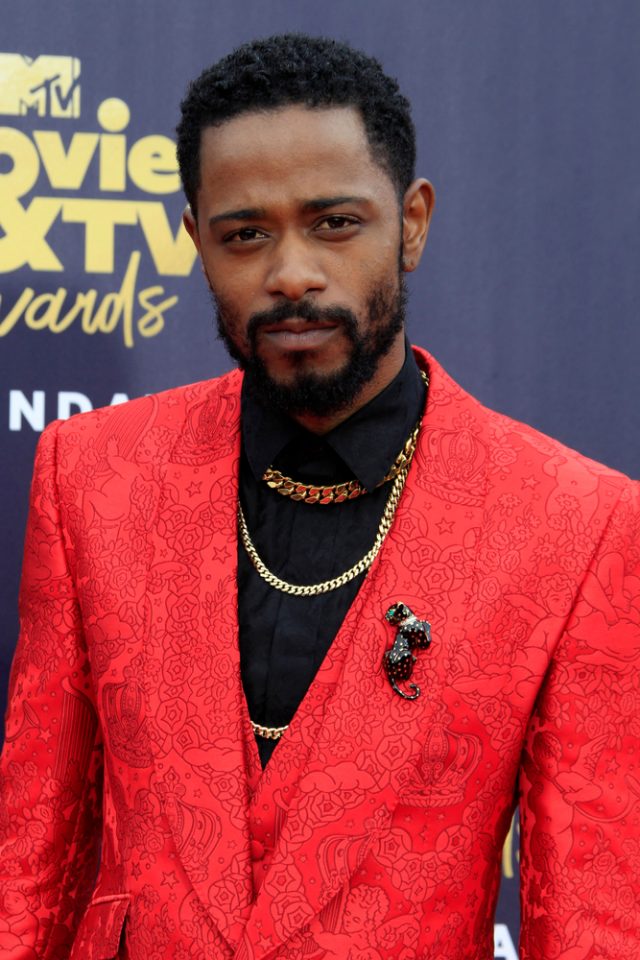 Acclaimed actor LaKeith Stanfield, who is best known for his starring roles in the blockbuster films Get Out and Judas and the Black Messiah, is being put on full blast by his child's mother.
Artist Tylor Hurd accused Stanfield of not acknowledging their child, something that Stanfield adamantly denies.
Hurd used her Instagram page on Saturday, Dec. 31, 2022, to show a video montage of their child to her 67K followers, replete with images of Stanfield dancing in front of the tyke and holding her while the Stevie Wonder song, "You Are the Sunshine of My Life" played.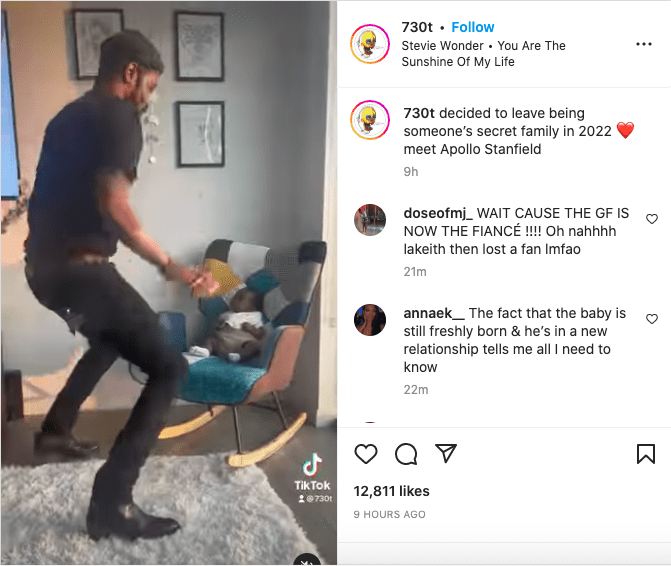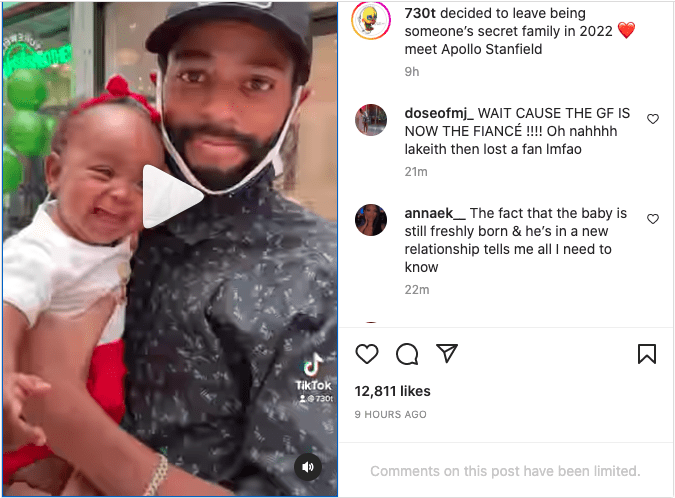 Hurd claims that Stanfield kept her and their daughter a secret from the public when he became engaged to another woman. 
"Decided to leave being someone's secret family in 2022  meet Apollo Stanfield," Hurd penned. The post was deleted by Sunday morning. 
Stanfield commented on Hurd's post, which has also been deleted, and expressed disdain for Hurd outing their child, according to Hot New Hip Hop. 
"Thanks for respecting my not wanting to blast my child out to the internet," he wrote with a twinge of sarcasm. "Very considerate of you."
According to the publication, Hurd retorted with: "Value your privacy is why you lied to people saying she wasn't your baby or that I was just a random? you value your privacy but your gf post everything y'all do lol okay."
Stanfield came back once more, saying that he "never said" he wasn't the father while closing out the contentious conversation with: "I hope this does whatever it was supposed to do for you."
Later, after getting some blowback from the public, Hurd produced an IG story to clarify why she came at Stanfield.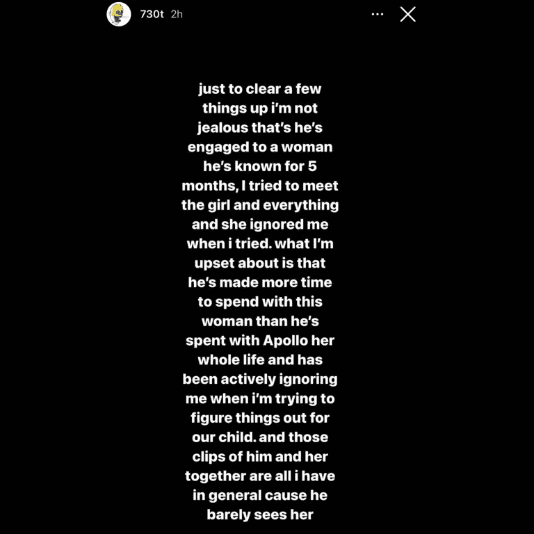 However, Hurd also produced additional posts that took subtle shots at Stanfield.