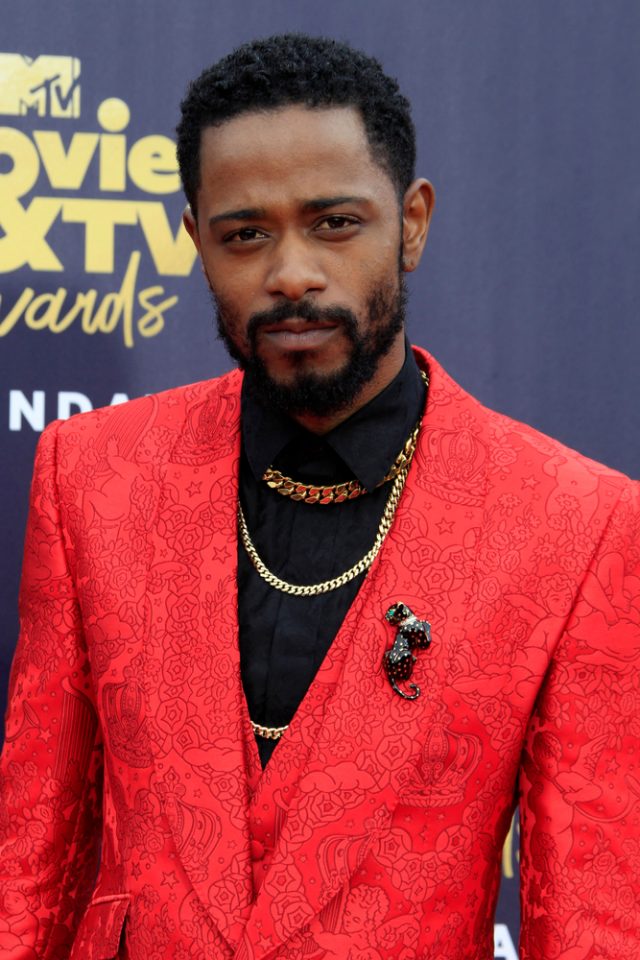 The shooting death of Migos rapper Takeoff on Tuesday, Nov. 1, 2022, sent shockwaves throughout the hip-hop community and popular culture.
Actor Lakeith Stanfield stormed onto his Instagram account to declare to his 1.2 million followers that it is time to stop listening to gangster rap in the aftermath of another tragic killing of a rapper. The star of Get Out and Judas and the Black Messiah believes resolutely that you cannot be pro-Black and pro-gangster music at the same time.
"If you are for gangster rap, you can't also be for Black," Standfield wrote before penning a message.
"The dangerous toxicity associated with this glorified Black serial killer .. music and imagery got people thinking it's cool to hurt those that look like them and ONLY them," he says. "It's ok to embrace the realities of life in the harder areas, but let's think about NOT holding up this behavior in our circles. Let's make it cool to embrace life, travel, and learn[ing] new things!"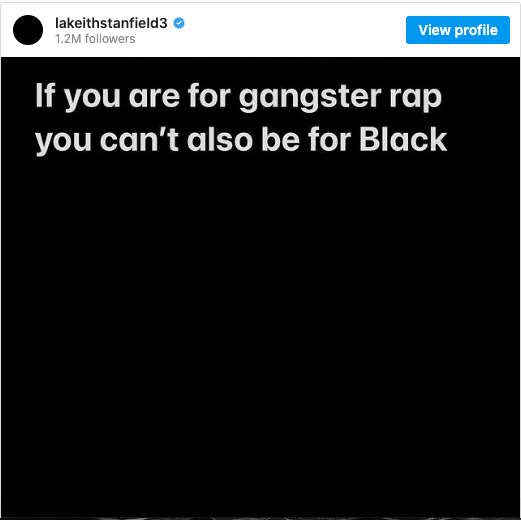 Stanfield continued on his message that was posted on Tuesday.
"I know that the scope of issues we have to contend with is much larger than just this and that we have a lot of work to do in many areas to restore our hearts and minds after centuries of persecution and manipulation, but we have to start somewhere," Stanfield wrote. "At some level, we have to see our lives as valuable so that we think before we react and see another human when we look at a human man. We must stop holding self-destructive s— up and embrace things that build us a whole so that we can lead the world in the direction of prosperity by example. Getting reckless now and again is part of who we are but for the most part…Turn that stupid s— off."
The debate regarding the correlation between gangster music and intraracial violence has been ongoing in the Black community since the early 1990s. These conversations have intensified in the past three years due to a string of fatal shootings of beloved rappers such as Nipsey Hussle, Pop Smoke, PnB Rock, XXXTentacion and many others.