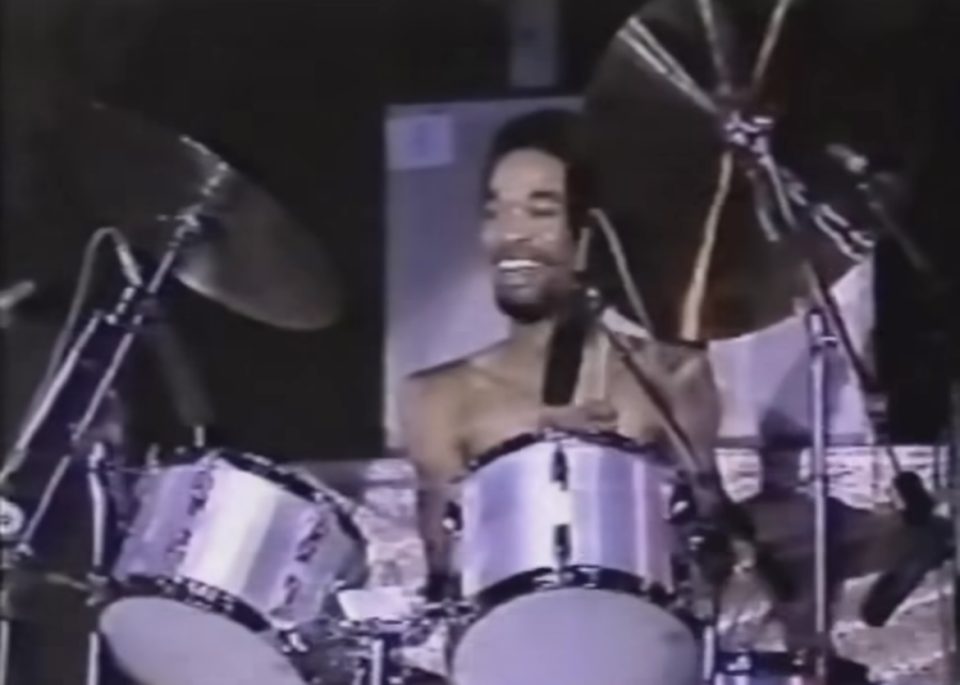 Fred White, a longtime member and drummer for Earth, Wind & Fire, has died at 67. The news was announced by his brother Verdine White in an Instagram post.
"Dearest family friends and fans, our family is saddened today with the loss of an amazing and talented family member, our beloved brother Frederick Eugene 'Freddie' White. He joins our brothers Maurice, Monte, and Ronald in heaven and is now drumming with the angels.
"Child protégé, member of the Earth, Wind, & Fire: Original 9, with gold records at the young age of 16 years old. He was brother number four in the family lineup, but more than that at home and beyond, he was the wonderful bro that was always entertaining and delightfully mischievous.
"We could always count on him to make a seemingly bad situation more light hearted. He will love in our hearts forever. Rest in power beloved Freddie. We thank you all for your love, blessings, and support at this time. Soar high baby bro, we love you to the shining stars and back," Verdine White wrote.
Many people shared memories of the impact he made as a musician, including the fact that he played the drums on Donny Hathaway's Live album. The Instagram page of Earth, Wind & Fire also shared a memory of Fred White doing a solo performance in Germany of "Runnin'" during the Tour of the World in 1979.
Arguably one of the greatest bands of all time, Earth, Wind & Fire's music spans numerous genres, including jazz, R&B, soul, funk, disco, pop, big band, Latin and Afropop. Some of their biggest hits were produced in the 1970s and the band has sold 90 million records worldwide.
He left the group in the mid-1980s but continued to perform. In 2000, he and the rest of the members of Earth, Wind & Fire were inducted into the Rock & Roll Hall of Fame.