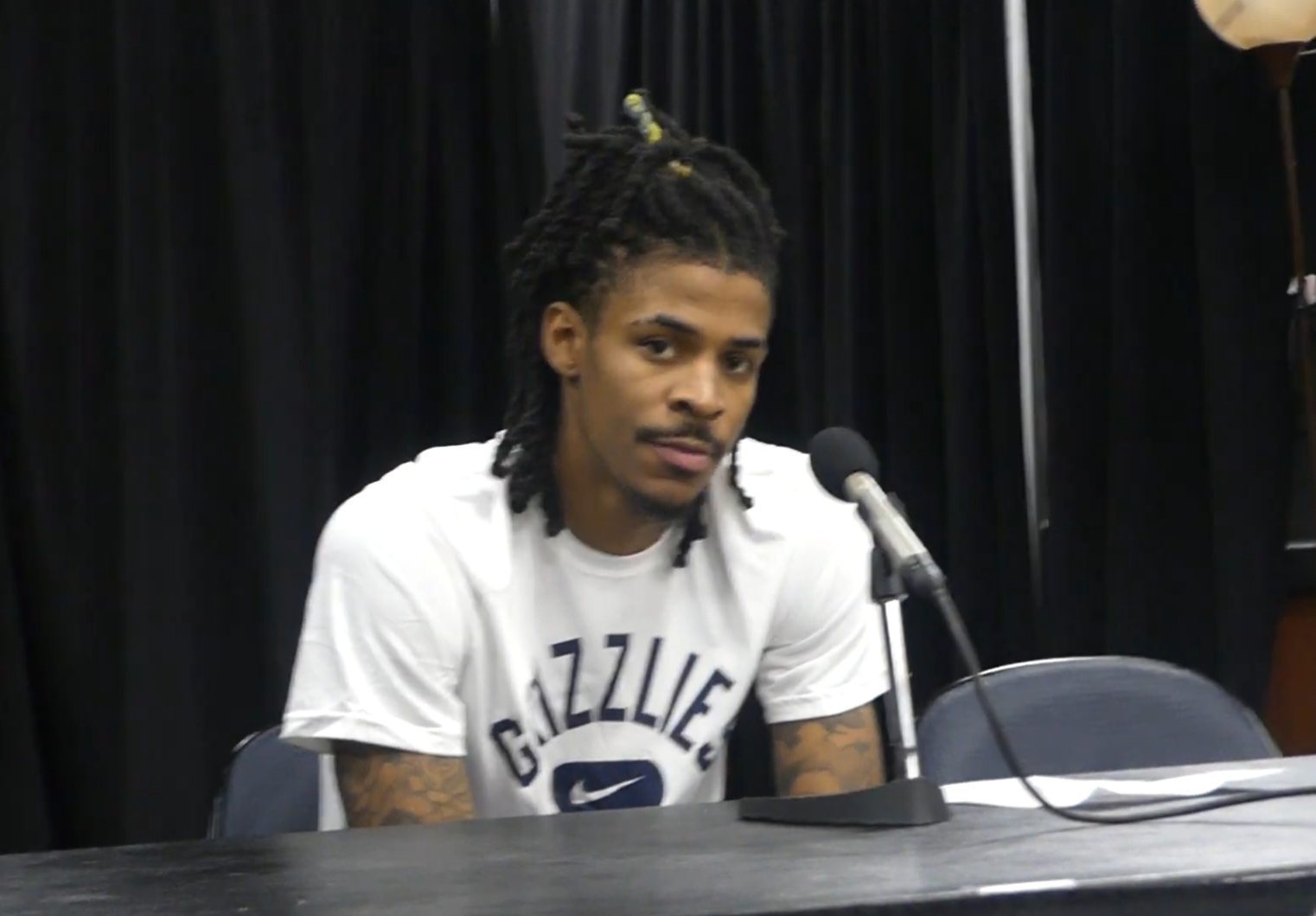 On Jan. 3, TMZ reported that Ja Morant was sued in September 2022 after allegedly attacking a minor during a basketball game at his home in Tennessee.
The incident happened on July 26, 2022, and according to documents, a 17-year-old told the cops he was playing a pickup basketball game at Morant's house when the two got into a verbal altercation.
The 17-year-old claims that the argument intensified, and he threw a basketball that accidentally hit Morant in the face. The teen says that Morant approached him, put his chin on his shoulder, and asked a bystander "Should I do it to him?"
The teen claims Morant then hit him in the face with his fist closed, knocking him to the ground. Morant continued to hit him while he was on the ground, and another man jumped in and began to hit him. It was noted by officers that the teen had a "large knot" on his head.
In the documents, cops say that Morant admitted that he hit the teen, but it was self-defense. Both parties say that the fight was broken up quickly, and Morant told officers the teen made threats saying he'd "light his house up" and that his family was frightened by the statement.
It is unknown what the teen is seeking in the lawsuit.