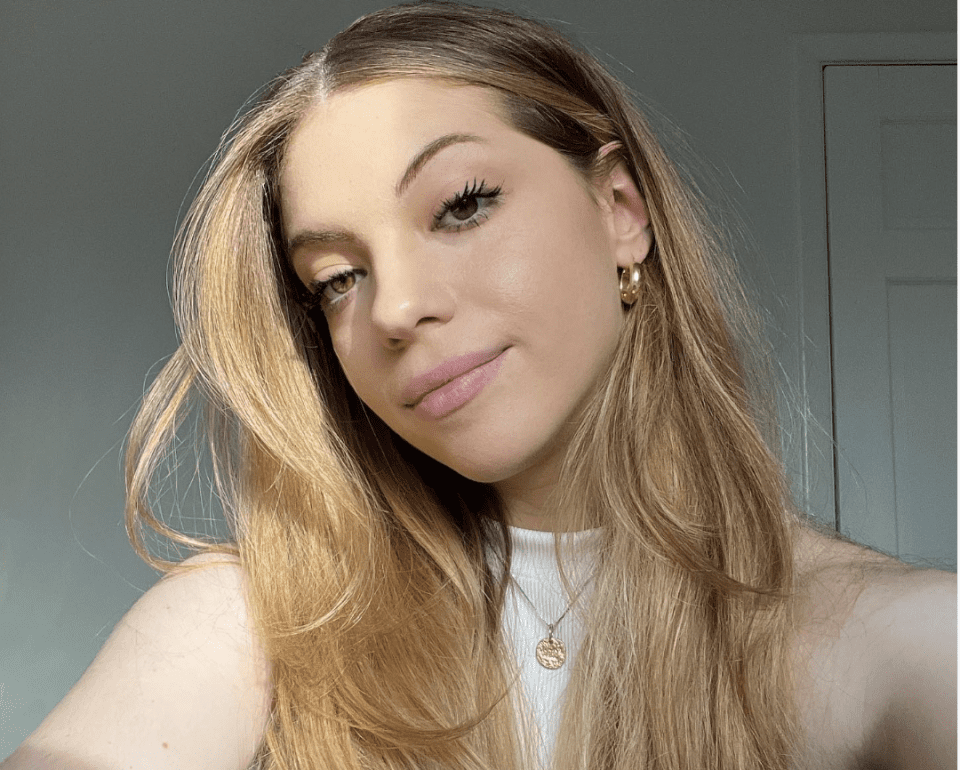 TikToker Danielle Athena posted a haircare routine vlog to her channel titled "Hair oiling day is the best day," as Athena shows which products she uses to nourish her scalp. She proceeds to part her hair down the middle and applies a few drops of Mielle Rosemary hair oil, a Black-owned natural hair products company. 
Users constantly criticized the TikToker for infiltrating a Black customer-based company. Others say it could raise more positive publicity and expand to broader markets. One responder, with the username @AprettyPR, had over seven million reactions, supporting her feedback. 
"White women steal from black women and just be doing sh–. And, of course, she turned those comments off," @AprettyPr retweeted above Athena's video. Other beauty TikTokers, like Taylor Rose, featured the oil on her page during a pre-wash treatment video last January. Kelly Anne Stone, a TikTok lifestyle content creator, did the same in early Nov. 2022. Both TikTokers received thousands of reactions to their videos. 
Monique Rodriguez, the owner of Mielle cosmetics, confronted the backlash in an interview with AfroTech, confirming that her product ingredients will stay the same and the brand's mission is to expand globally. 
"I've built my company thus far to where it is," she shared. "If it's not broke, you don't have to fix it and so I just wanted help accessing resources to really take my brand globally. … for us to do something so historic, it sets the tone for the next Black woman that's sitting at the table of a private equity firm. She can demand more because of what Mielle has been able to accomplish."