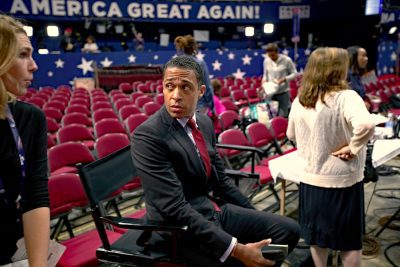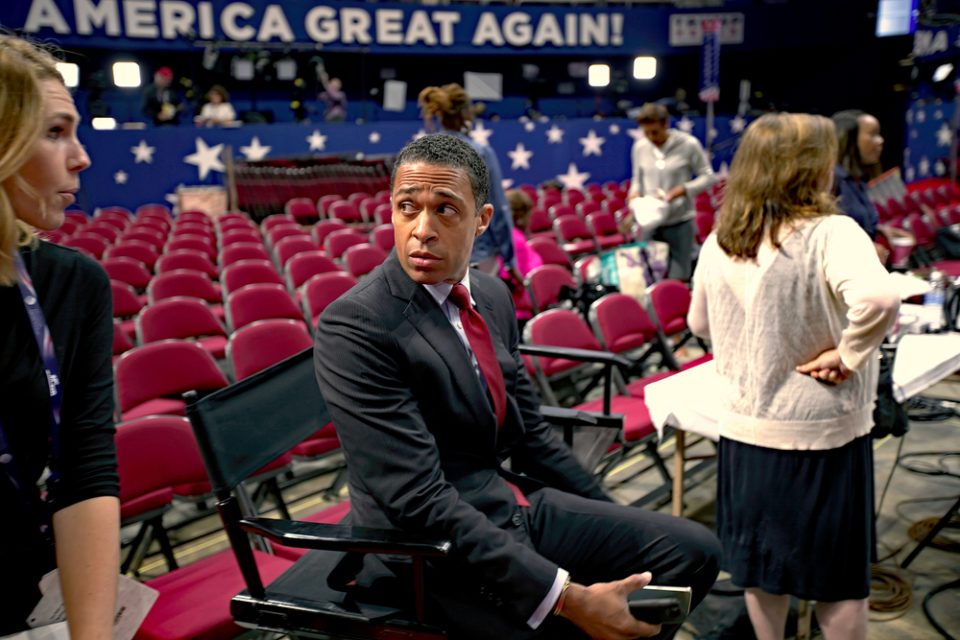 T.J. Holmes and Amy Robach are ready to file a lawsuit against ABC if they lose their jobs.
TMZ reported that the television network has not stated to Holmes or Robach why they were taken off the air. The co-anchors made headlines in November 2022 when pictures surfaced of the two holding hands and Holmes touching Robach intimately.
Holmes and Robach are reportedly confused about why ABC told people they would be facing disciplinary action, and then the network ended up taking them off the air.
Robach has now hired Andrew Brettler, who is known as one of the best civil lawyers in Hollywood, and Holmes has hired Eric George, a lawyer who has helped numerous celebrities with their cases.
The lawyers think that race has played a part in Holmes and Robach being taken off the air, and they want to know if ABC has ever used a morals or conduct clause to fire or discipline two White employees for having a relationship.
According to sources, the two could be seeking damages if their careers are ruined by the network.
Toward the end of 2022, Holmes filed for divorce from his wife of 12 years.