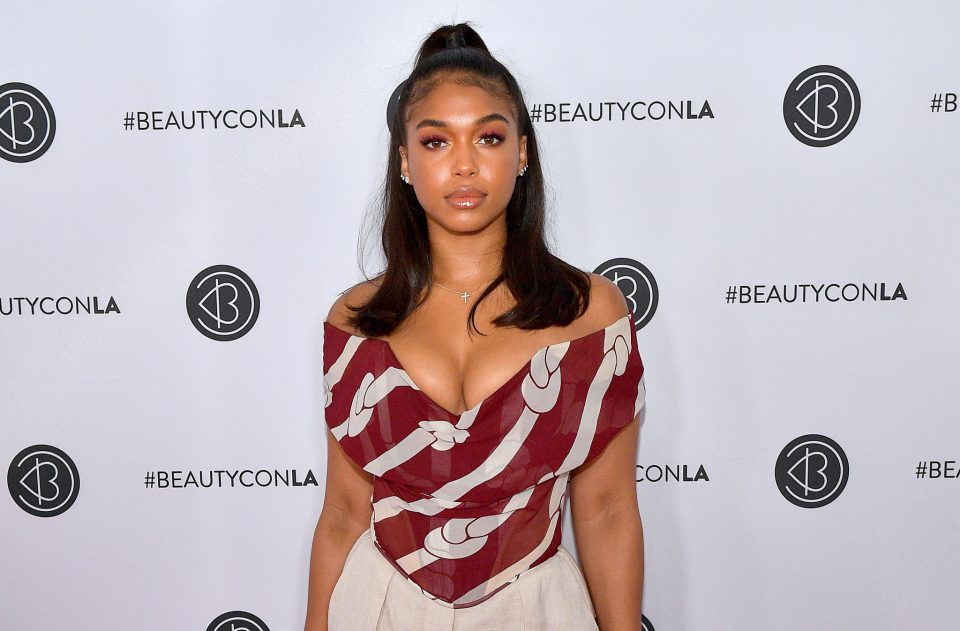 Lori Harvey is a model, entrepreneur, and influencer who is the daughter of Marjorie Harvey and also the stepdaughter of Steve Harvey. She is not only known for her beauty, but she has dated a number of celebrities including Michael B. Jordan, Future, Justin Combs, Trey Songz, and more.
Her most public relationship was with Michael B. Jordan which lasted for a year. Although, to everyone's surprise, she wasted no time and publicly confirmed her relationship with Damson Idris just around seven months later. The relationship quickly became the topic of conversation on social media accounts and podcasts.
Millennials have chimed with their thoughts on Harvey's dating habits.
It's completely normal.
"I think it's normal for women to date around. I think it gives you a sense of direction of who and what energy you want. If your feelings change about someone, I think that's OK too. Your 20s are full of self-discovery. I see no harm." Morgan, 24
She's beautiful and rich
"Lori Harvey is a beautiful and rich woman. So she's going to attract and date men of a higher quality. It's not problematic and we don't even know if she slept with these men." John, 28
People shouldn't take her relationships seriously
"She's the trophy girlfriend right now and looks more like a model or prop with these men, not like a girlfriend. It's all in the body language, the gaze, and timing so I don't take her 'relationships' seriously. I don't think it's problematic, she's just under a microscope. Many people in her age range date the same way." Taylour, 25
They are PR relationships
"Honestly, I think her most public relationships were for PR purposes, especially her and Michael B. Jordan. They both happened to be on press runs their entire relationships and when his movies came out and her skincare line dropped, so was the relationship." Camille, 28
I think it is weird
"I think the way she goes about dating is weird and some would say it's 'wrong'. Lori's motive might be to simply live her life and date men as she pleases. The real question is, why are the men going for it? To me, I think it's problematic." Jamel, 27
Not a fan of how public she is
"I am not a fan of how public she makes her relationships after not knowing or dating the person long enough to know if it's a solid relationship. It would be different if she dated the person for a while [and] then it went public, but that isn't the case with her." Nola, 29
She's just exploring her options
"I think Lori Harvey is just exploring her options. People speculate so deeply about her dating life without having all the information and they assume she's having sex with these men but that might not be the case. Just like men get to explore their options, so should women. She just has a huge platform so everything she does is magnified." Paige, 21